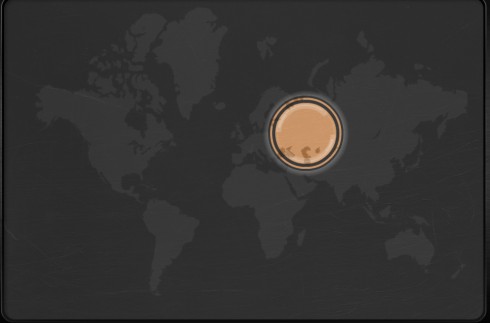 It's obviously the season for teasers as the next big title to join the rush is MAG with it's strangely compelling map of the world with radio chatter in 3 distinct spots.
Actually it's only compelling until you find out that all you can do is hover over 3 parts of the globe and listen to hectic battle sounds. The three spots being Alaska, Columbia (?) and Eastern Europe.
If you click on these spots a factions logo will flicker on the screen and then a quick flash of some sort of action also appears but then that's it.
Hopefully it's going to be like the Bioshcok 2 website where new things are added all the time though.
You can check it out at http://us.playstation.com/mag/
Last Updated: April 8, 2009