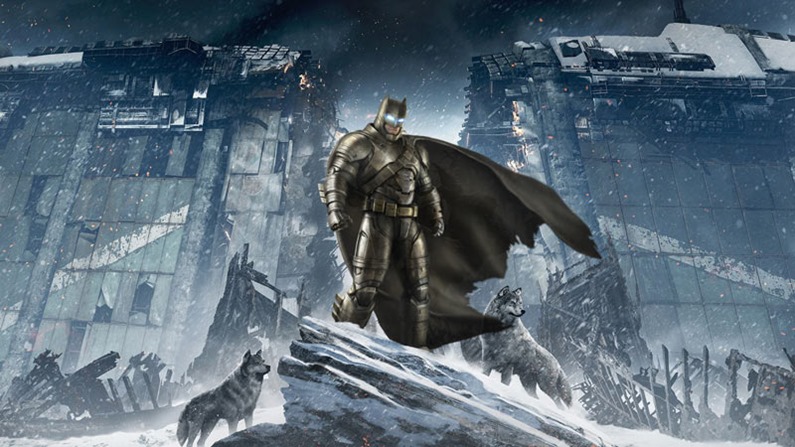 It used to be that just about every match in the Destiny Crucible was filled with more Hunters than a fully stocked fridge during summer. The Guardian of choice for anyone who wanted to dominate the Crucible, Hunters were everywhere before Bungie decided to finally knock them down a few pegs. "When one class becomes the default choice for anyone who wants to do well in the Crucible, we see that as a problem," designer Grant Mackay wrote a few weeks back on the Bungie blog.
We chose to bring the Hunters down from their position of dominance because it is our hope that every variety of Guardian will have a fighting chance.
And now, we're in a position where Hunters are most likely the least-played with Guardians around as Rise of Iron creeps closer. Hell, my own Destiny account is testament to that. While my Titan and Warlock builds are scraping the 300 mark when it comes to light levels and maxed out skill trees, my Hunter has basically been left to rot with its paltry 167 light level. And that's a shame, because visually, the Hunters have the best look in all of Destiny.
Rise of Iron is out in a few months, and it has some sparkly new gear coming with it. For Trials of Osiris regulars, that carrot on the stick has resulted in some new armour that'll make you toss daggers like an Egyptian and look like a spiffy Anubis-influenced version of the Batman in the process. Check it out: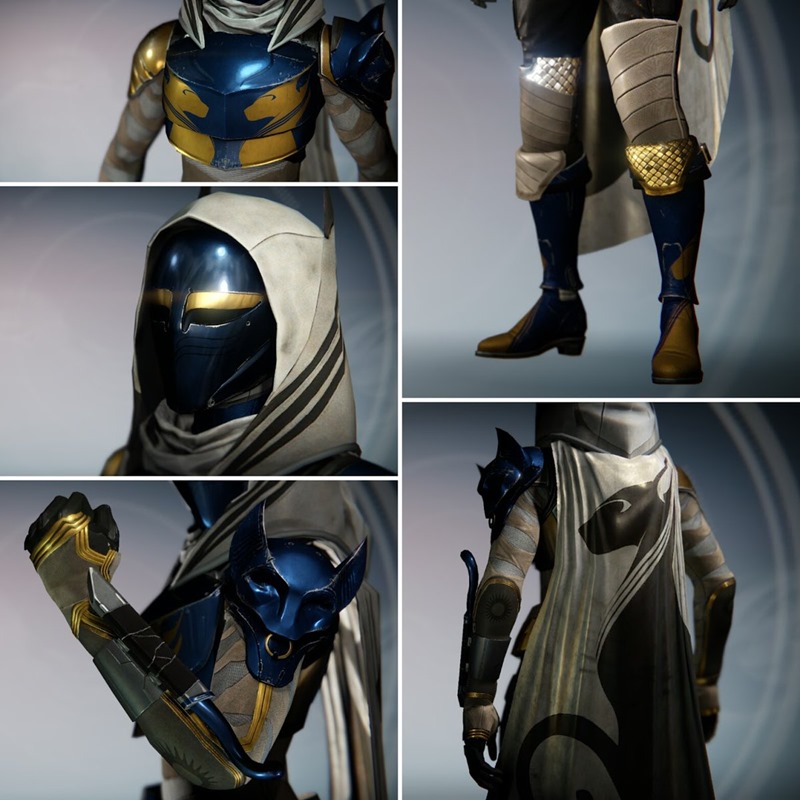 Aw yeah, that's what I'm talking about, although I can't tell if this armour is blue and gold or white and black. To get your hands on this gear, you'll need to be damn good at the weekly Trials of Osiris so that your win streak results in a trip to Mercury to claim your prize. Rise of Iron launches on September 20 for PS4 and Xbox One. And if you're busy settling back into the Destiny groove as I am right now, you might want to try your hand at completing the year two moments of triumph.
Last Updated: July 14, 2016