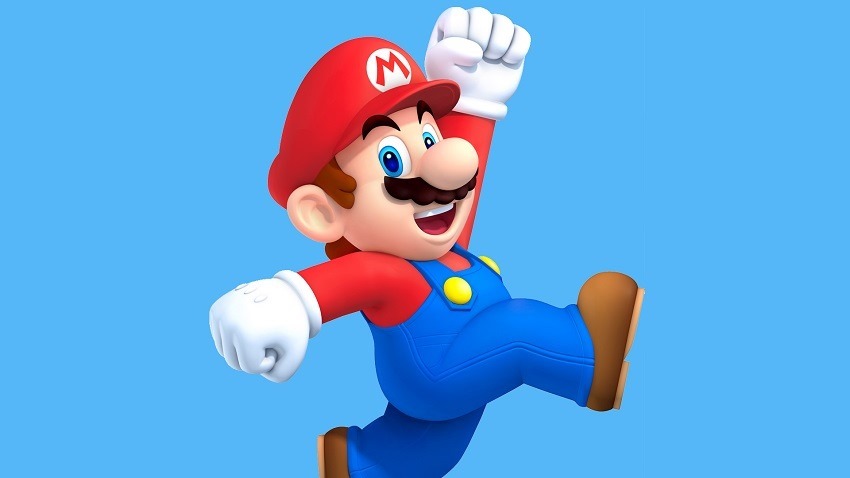 Way before the January Switch event and well before the console actually released, there were murmurings of a crossover that could define this generation. Taking the most recognisable mascot this industry has even known, and smashing it together with the mad ravings and musing of a far lesser known cast of characters that you might have preferred to disappear entirely. The madness around a Mario and Rabbids crossover is very real though, with Kotaku confirming its existence with their own sources.
The rumour was originally propagated via Laura Kate Dale, who leaked a plethora of Nintendo Switch details before the company could come out of the gate. Back in January Laura helped expose the existence of Mario + Rabbids Kingdom Battle – a Ubisoft developed title that would include the intrepid plumber and the company's arguably annoying Minion progenitors, the Rabbids. The game was then described as an RPG, and Kotaku's own reports backs that up.
Although they weren't allowed to show the assets they got their hands on, Mario + Rabbids Kingdom Battle is being developed on the Snowdrop Engine – the same proprietary technology used to power The Division. The game will feature turn-based RPG combat, along with the ability to play with a friend in co-op locally. The cast will be built from both franchise stables, with Mario, Luigi and Princess Peach joining and assortment of Rabbids…dressed as Mario, Luigi, Peach and Yoshi. Confusing, I know.
The game is reportedly aiming for a release on Nintendo Switch come August/September, which could mean that we'll likely see it at E3. it also indicates that Nintendo wants to keep the current momentum they have with exclusives, with Arms and Splatoon 2 launching in June and July respectively. With a new Mario game still slated for the holidays, this could be the first of many Switch exclusives to help bridge that gap.
Last Updated: May 3, 2017