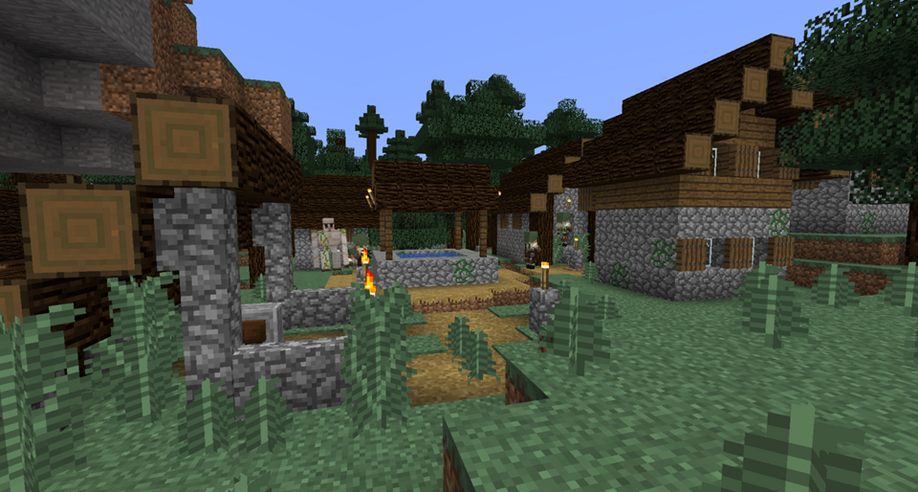 Due to a slew of unflattering and wildly offensive opinions posted publicly, Microsoft has opted to leave out Notch from the special Minecraft press conference being hosted to celebrate the game's 10th birthday.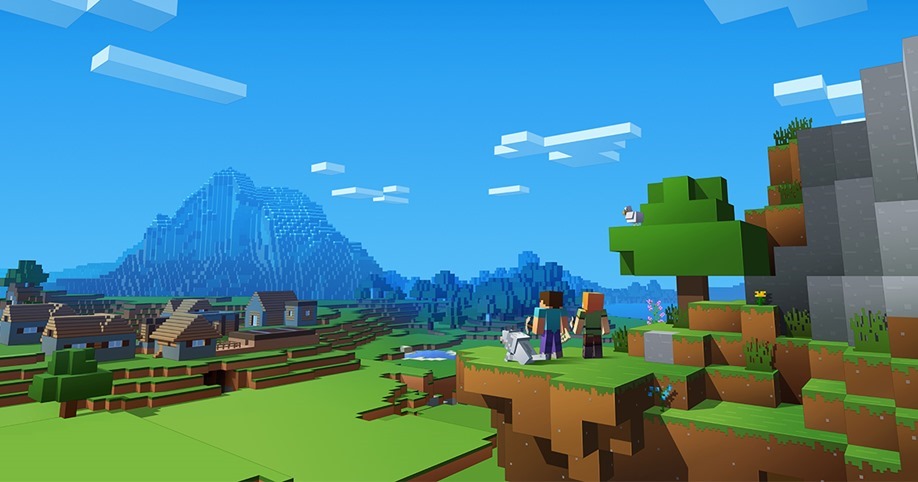 Around a decade ago, Markus "Notch" Persson and Mojang changed the gaming world forever. That might seem like a somewhat dramatic statement, but one can't deny just how big of a sensation Minecraft turned out to be. The game has seen immense success, resulting in spin-off games, official and unofficial books and countless bedrooms filled with angular keyrings collecting dust. Notch ended up selling the rights to his studio Mojang, and consequently the IP of Minecraft to Microsoft for $2.5 billion dollars, more money than most people see in a lifetime. Yet despite the success of Persson's brain-child, Microsoft isn't too keen on him rocking up at their 10 year Minecraft anniversary shebang.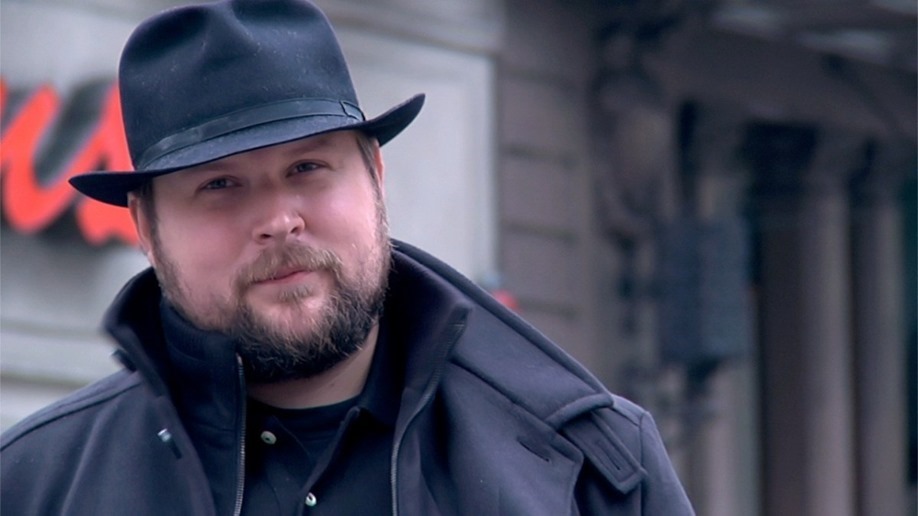 Microsoft has stated that Notch has not been invited to the event on the basis on his opinions being somewhat outdated. Notch has been extremely vocal on his Twitter account, often engaging in transphobic discussions, making highly questionable statements about race politics and his open belief in many QAnon conspiracy theories. A spokesperson for Microsoft was quick to speak to Variety regarding the decision, citing the company's reasoning, citing that Notch's attitudes and opinions are not reflective of Mojang, Microsoft and Minecraft.
"His comments and opinions do not reflect those of Microsoft or Mojang and are not representative of Minecraft," a Microsoft spokesperson told Variety.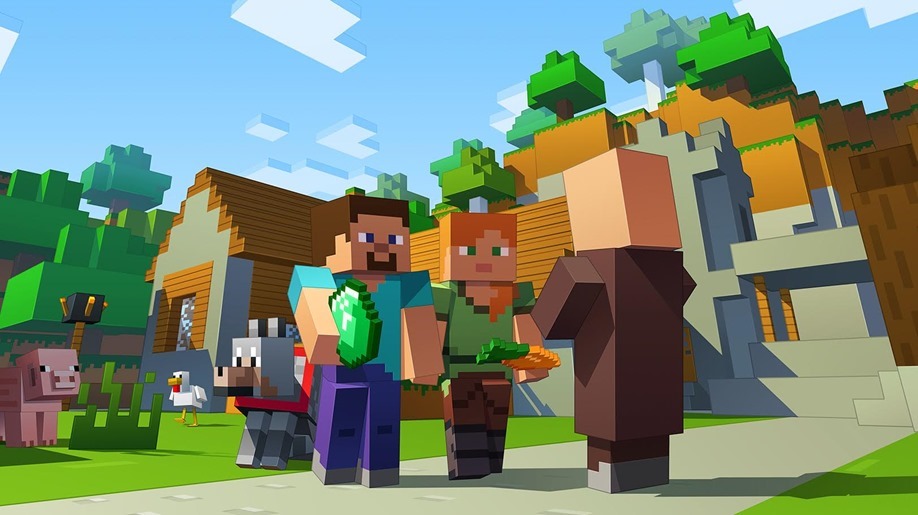 Despite his contributions to the game's industry, I think it's fair to agree that Microsoft is not only well within their right to leave the original creator of Minecraft out of the proceeds but also disavow much of the toxic vitriol he's spread over Twitter. The official press conference/party celebrating Minecraft will be held on May 17th at Mojang Stockholm's office.
Last Updated: April 30, 2019