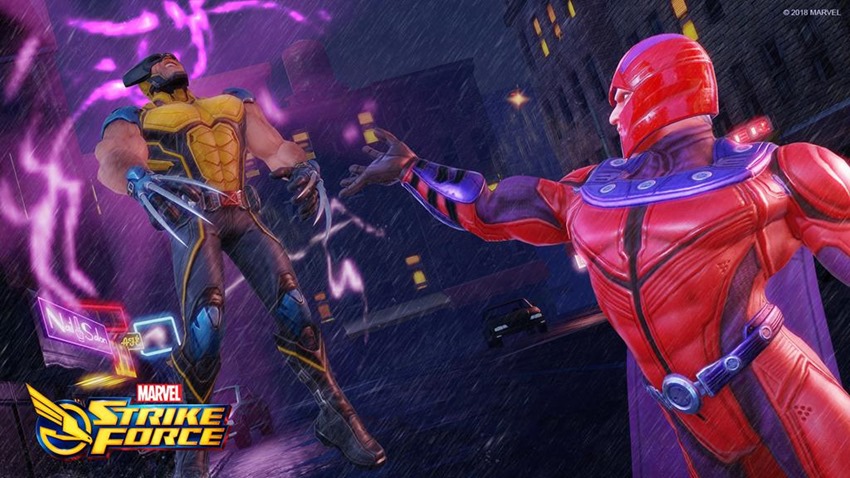 After a solid launch, a rough patch and some much needed tinkering, Marvel Strike Force is now establishing itself as an enjoyable mobile game. Whether it's a quick distraction that you're after or a game that wants you to invest in its particular systems, there's still plenty to do in Marvel Strike Force. Of course, most players want to collect new characters, and they're going to get a chance to do just that when the game injects some X-gene villains into the mix.
Here's your first look at the Brotherhood of Mutants, who may be up to no good at all: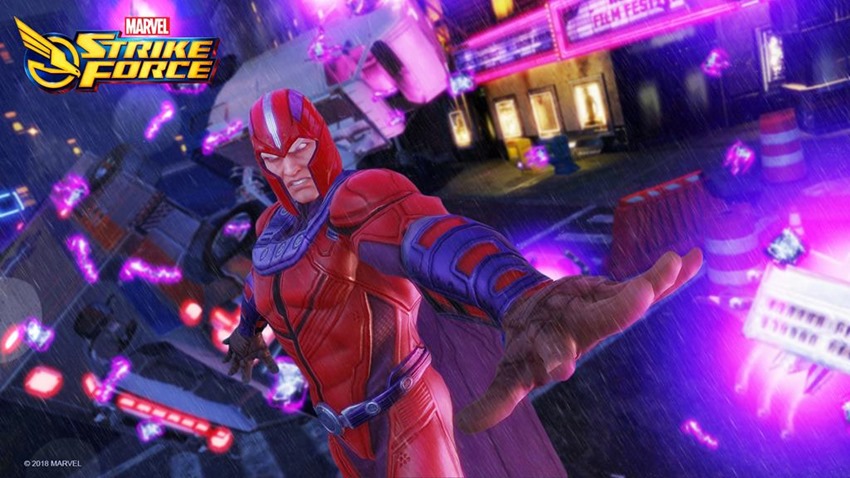 Bestial Super Villain Sabretooth, the mega mutant Juggernaut, and the powerful shape-shifting Mystique are now available to join your super squad, with Pyro and Magneto hot on their trail. With razor-sharp fangs, claws, and accelerated healing abilities, the long-established rival of Wolverine (and now potentially his ally) Sabretooth can stalk his prey at super speeds, leaving enemies unable to escape his devastating pounce.

Empowered with magical energies, the immortal avatar Juggernaut possesses superhuman strength capable of shattering mountains, buildings, and anything else that dares to fall within his sight. Once in motion, he's physically unstoppable! The next mutant in line is packing some serious heat. Entering MARVEL Strike Force with psionic abilities to manipulate fire towards his enemies, Pyro will definitely be a hot addition to your team.

To culminate this month of devious mutant fun, MARVEL Strike Force players can prep their best X-Men and Brotherhood teammates to participate in a Magneto Legendary event where they can recruit Magneto by the end of November.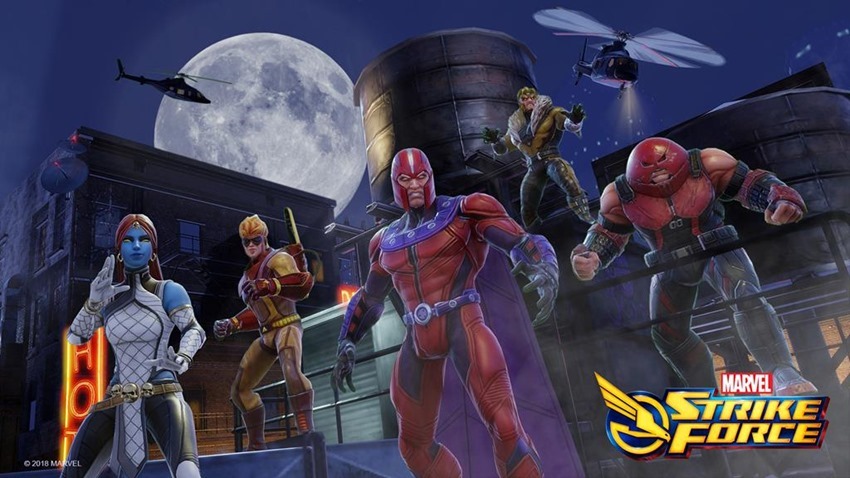 If you're looking for a mobile game that balances neat ideas, top-notch visuals and zero cost, Marvel Strike Force might be what you're hungry for. It's kind of addictive, stars the best of the Marvel universe and having more mutants in its roster is exactly what I've been after. 'Nuff said.
Last Updated: November 14, 2018