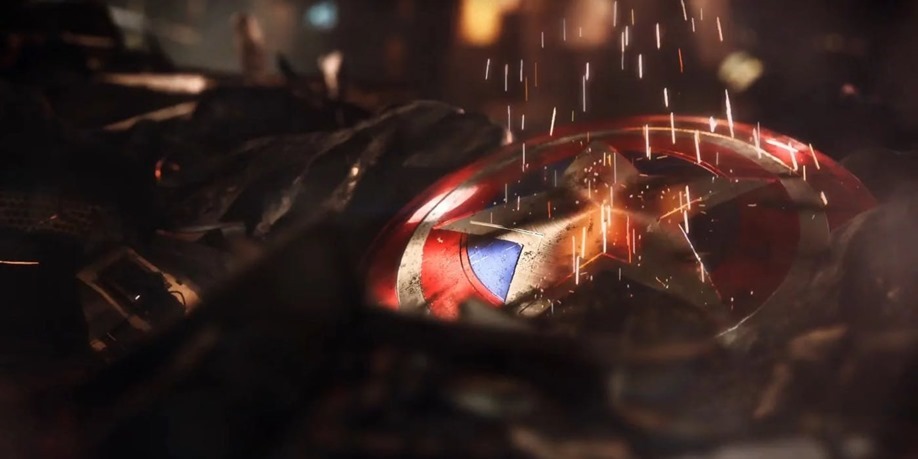 When it was first shown off at E3 2016, Marvel's Spider-Man had everyone's attention. A single-player game starring the world's most famous webspinner and it was being developed by Sunset Overdrive studio Insomniac? What looked like a winning recipe eventually became a tour de force of style, charm and dynamic action when it was eventually released in 2018, as Marvel's Spider-Man was an amazing first chapter in a new medium that looked set to be dominated by Marvel.
Fast forward a year, and the attitude towards Marvel's biggest franchise being given the video game treatment has been less than stellar so far. Marvel's Avengers looks alright, but at the same time there's a sense of uneasiness surrounding the project. It's E3 2019 reveal showed nothing more than flashes of gameplay, while time spent with the game behind closed doors has resulted in mixed feelings.
Throw in some character design that just looks odd, a focus on the most bankable characters of the Marvel Cinematic Universe and voice acting that sounds like a case of going through the motions, and it's unclear what kind of game Marvel's Avengers wants to be. Fortunately, there's still plenty of time to make some changes.
"We always love feedback from the fans, so we've got time on this game, and part of what I take from these showings is just personal inspiration, feedback, we do a lot of playtesting at Crystal so we believe strongly in making a game that works for the fans," Crystal Dynamics studio creative director Noah Hughes said to VG247.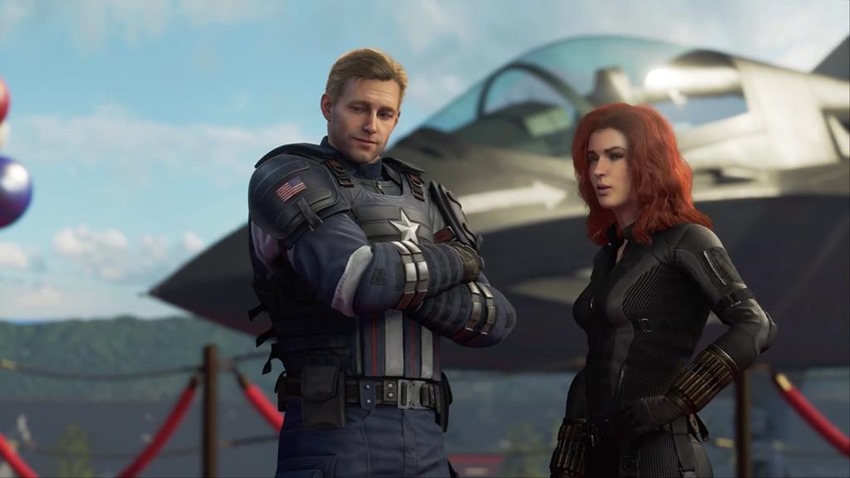 That as much as we're not making an MCU game, or a comic book game specifically, we are making an Avengers game and it's for Avengers fans. I think everyone should respond to the heroes in the way it makes them feel.
While the MCU has definitely had an impact on Marvel's Avengers, it's not the be-all and end-all in terms of who Earth's mightiest mortals are but rather a source of inspiration for Crystal Dynamics. "It was important for us to be bringing to life in gaming the vast history of the Avengers," Hughes explained.
And I think the MCU is such an amazing accomplishment, that it's hard not to recognise that as a centrepiece of the Marvel universe and of the Avengers. But it really isn't the sum total of the Avengers. So part of the fun we have is to draw inspiration from the comics as well, and bring things to life in ways that people haven't seen before and all of that.
Marvel's Avengers is out on May 15 for PS4, Xbox One and PC. Hopefully the content road map includes Howard the Duck.
Last Updated: June 18, 2019