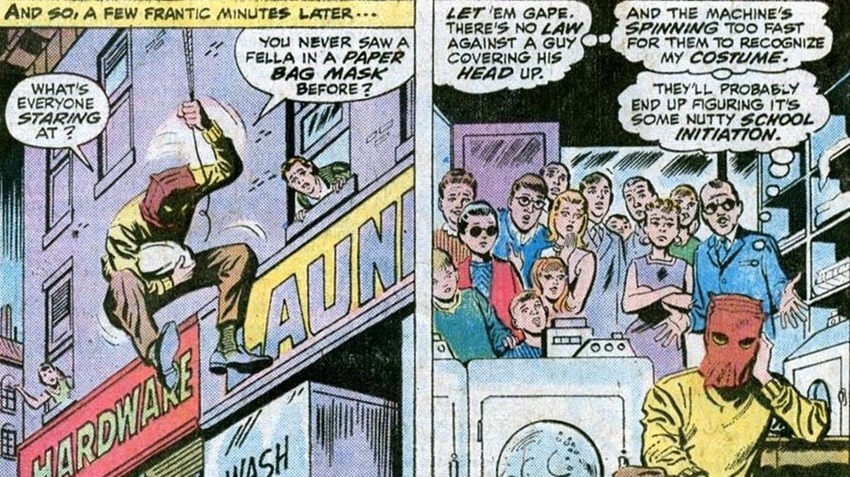 While I'd kill for a Spider-Man game that has you juggling ethical reporting and demanding pictures of Spider-Man as Daily Bugle editor in chief J Jonah Jameson, that's a game which won't be greenlit in the near future…or ever. What is happening later this month, is a return to New York City with the first episode in Spider-Man's season pass of content.
The Black Cat is back, somebody is about to be robbed and only one amazing web-slinger can stop the ultimate cat burglar whose superpower is an immunity to DC Comics Catwoman intellectual property infringement lawsuits.The City That Never Sleeps DLC isn't just more of the same according to Insomniac, but also a chance to build on the game by taking fan feedback and learning how to use that constructive criticism to make a better Spider-Man game.
"We see how people are reacting to certain characters," lead writer Jon Paquette said to Polygon.
We see what people enjoy as part of the main game and then we ask ourselves, 'How do we give them more of that?' At the same time, how do we give them something that feels new and fresh? So our strategy with that is to focus on distinct characters.
With the Black Cat taking a starring role in The Heist episode, players can see a story continued. A story that'll certainly make more sense if you spotted some of the more elusive secrets within Insomniac's version of New York City. "There's probably things that you haven't discovered yet unless you've got the platinum [trophy] already, in which case, congratulations," Paquette said.
But the team worked really hard to build this amazingly authentic city that is so much fun to play in. So just keep looking for hidden things.
The Heist is out on October 23. Unlike a lot of games whose DLC feels like it was cobbled together from hastily removed content, this new stab at adding more value to Spider-Man feels like just another step in the right direction that Insomniac has kickstarted with their vision for the Marvel Video Game Universe.
Last Updated: October 4, 2018