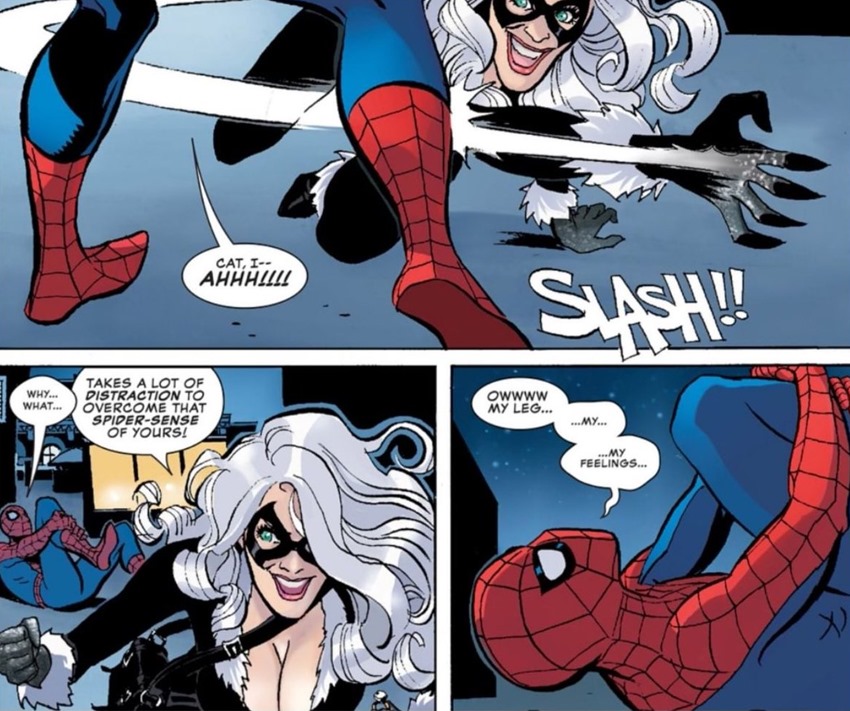 Marvel's Spider-Man may just be an oddity in the ever-changing landscape of video games. It's a single-player experience, it seeks to tell a lengthy story starring everyone's favourite wallcrawler and it has shockingly few microtransactions. It's a game that appears to have a very definitive beginning, middle and end to its story. Y'know, as gawd intended.
That's not to say that Spider-Man won't have any extra content, but developer Insomniac is keeping those new stories and missions for after the game launches, with a season pass of tales that weave a new web of intrigue and action. "Marvel's Spider-Man brings many great surprises, story moments, and gameplay that should keep you busy. We know many of you want to know what's next though, and so we're thrilled to announce the release schedule for Marvel's Spider-Man: The City That Never Sleeps DLC," Insomniac Games community director James Stevenson wrote on the PS Blog.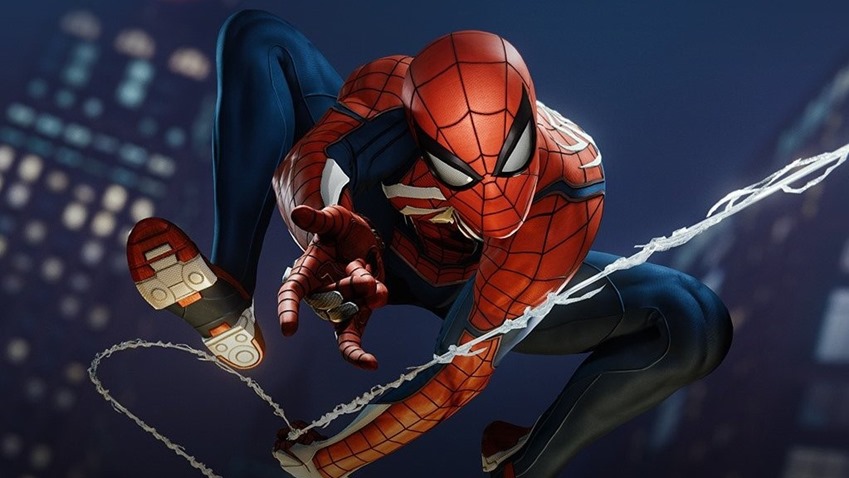 The first chapter of Marvel's Spider-Man: The City That Never Sleeps is Marvel's Spider-Man: The Heist, and it will be released on October 23. As you play the base game, you'll realize that Felicia Hardy, aka Black Cat, is back in town and she's leaving clues around town to toy with Spider-Man. In Marvel's Spider-Man: The Heist, she finally reveals herself. Featuring new missions and challenges, as well as a brand new faction of enemies and three additional suits to unlock, you won't want to miss it.
So what does the rest of 2018 look like for Spidey? Busy! Here's the full rundown on the content planned for the next three months:
October 23: Marvel's Spider-Man: The Heist
November 2018: Marvel's Spider-Man: Turf Wars
December 2018: Marvel's Spider-Man: Silver Lining
There's no word yet on just how long these episodes will be, but here's hoping that they drop an extra hour or two with every release that brings players back to the Big Apple known as Miami New York. Spider-Man is out next week at long bloody last on September 7, with reviews apparently expected a day or two before. So far, the game looks…amazing.
Last Updated: August 29, 2018