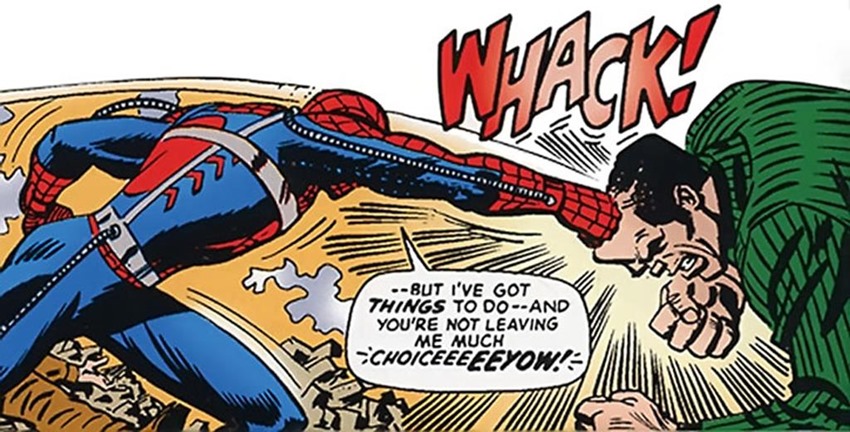 You know what's great about Marvel's Spider-Man, beyond the joy of web-swinging and dancing around a combat arena while goons fire rockets at your face? It's the story. If there was one element of the game that thrilled me, it was a tale that was largely self-contained and did its own thing, remixing certain themes and ideas to create an adventure that felt fresh, exciting and consequential.
The secret endings aside, Marvel's Spider-Man is a game whose story can easily stand on its own two feet and do one of the greatest heroes of all time the justice that he deserves. It's a story that has to end unfortunately, at least until the inevitable sequel rolls around, but that doesn't mean that it can't continue and wrap up a dangling thread between now and then.
Spider-Man's current DLC is that thread-snipper, a three-episode addition to the game that features the webhead fighting to bring New York City back under control after the Maggia crime family steps in to wrest power from the disunited gangs running amok in the vacuum left by the events of the game. The first episode, The Heist, ain't too shabby either. It's essentially more of the same, but with that thrilling polish and alternate storytelling of Insomniac's take on the character, added for good measure.
When does episode 2 arrive? On November 20, as Reddit spotted a listing for Turf Wars that confirmed a showdown with Hammerhead at long last:
Butt heads with Hammerhead in the new DLC, 'The City That Never Sleeps: Turf Wars.' Available Nov. 20 in the PlayStation Store.
Hammerhead has always been a weird villain in the Spider-Man mythos. Usually always taking the role of a gangster, he's a midcard leader whose skull has been surgically enhanced with a (it's either Vibranium or Adamantium depending on the era) metal plate, that he uses to headbutt enemies into comas with. A decent hand to hand fighter, Hammerhead's real menace lies not in his physical legend but rather in his ability to organise and lead.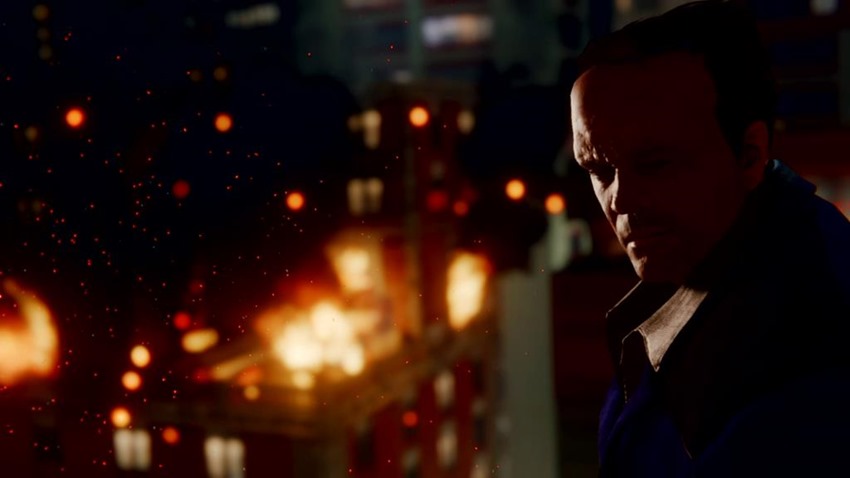 In the comics, the character has evolved even further. Turns out that he was actually a Russian mobster who decided to speak like a Prohibition era mobster after he took a bad knock to his head. That has been entirely retconned out currently, with the character now returning to his Russian roots. Oh, there's also the recent augmentation of his upper body with an Adamantium endo-skeleton, a network of hydraulic servomechanisms and advanced cybernetic musculature systems, to make Hammerhead more of an actual powerhouse.
Comic books!
Last Updated: November 8, 2018