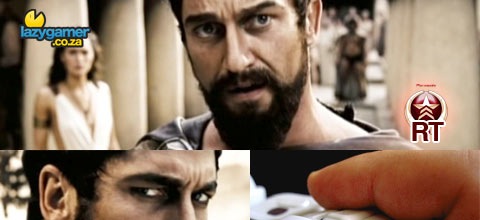 Like many other people, I have spent a lot of this past week playing the heck out of Mass Effect 2.
One of the interesting new additions to the game is the ability to interrupt certain conversations with a Renegade or Paragon action. This got me thinking… who else has made good use of this wonderful ability?
Hit the link for the full comic image.
Last Updated: February 3, 2010