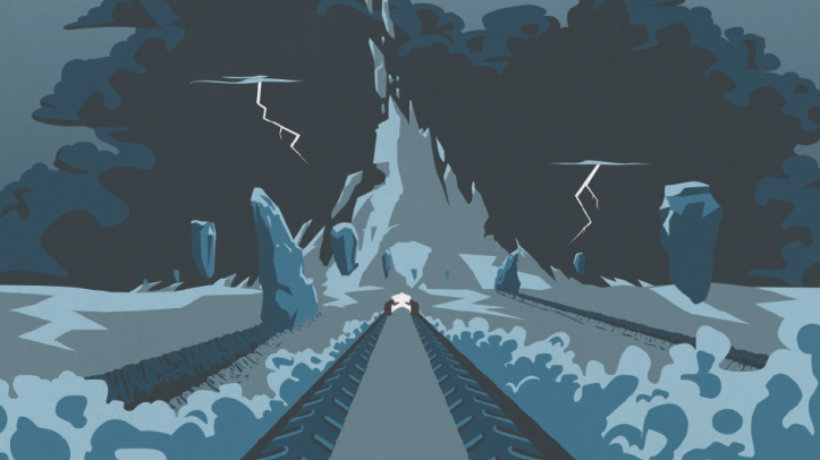 The original Mass Effect trilogy was all about forging friendships, and then taking your friends on an adventure to save the universe. At least, that's what it was for me. I loved getting to know the various characters, understanding what makes them tick, and then heading off to save everyone from a massive threat. This time around, while I'm sure there will still be people to meet and connect with, the focus isn't so much about saving the universe from a threat. It's about venturing off into the unknown.
Here is the new teaser for Mass Effect Andromeda that was released:
Obviously I'm mainly excited for N7 day to hurry up and get here. I want a full trailer, I need to know more! But at the same time, I kinda like that I'm not being given all the info right now. Remember Dragon Age: Inquisition and how we were getting screen shots every week for ages? As much as I loved those screens and it kept me excited for the game to release, I also just wanted to get my hands on the actual game. With Mass Effect Andromeda coming early next year (barring any delays), we don't actually have too long to wait anymore.
One detail the trailer does show mirrors something that was hinted at a couple of months ago. Instead of having players choose to play as a male or female version of a character, it appears that the protagonists will be male and female. Yup, we might be playing as siblings like in Assassin's Creed Syndicate, something that can make gameplay a lot more varied and gives room for some very interesting storytelling. But enough conjecture, I want some solid information. Hurry up 7 November, so I can find out more about Andromeda!
Last Updated: November 2, 2016