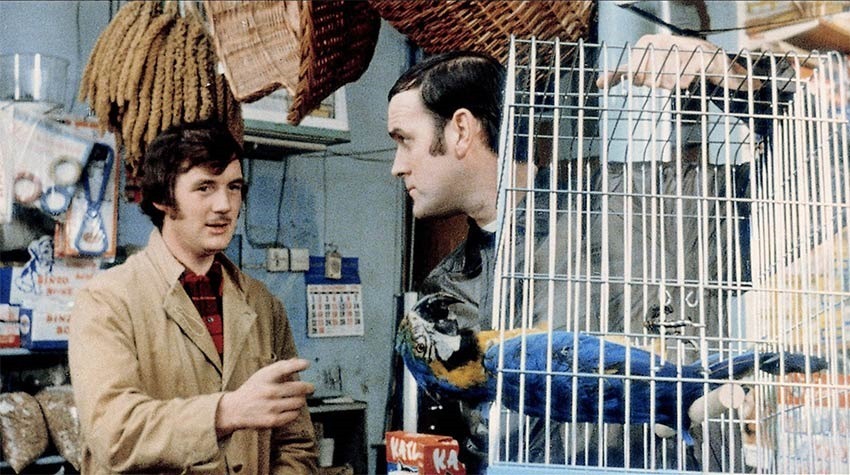 I actually liked Mass Effect Andromeda, but I'm definitely in the minority. The game is regarded as a shambles and irreparable mess, doing so much harm to the Mass effect brand that many considered it effectively dead.
In a cover feature on Polygon, Bioware bosses have assured that Mass Effect isn't dead…it's just resting.
"We're definitely not done with Mass Effect," said executive producer on Anthem, Mike Darrah. "There's a lot of stories to be told. We could pull on the threads we put down with Andromeda; we could pull on threads from Mass Effect 3. There's a lot of interesting space to be explored."

"In my mind, it's very much alive," added Bioware General Manager Casey Hudson. "I'm thinking all the time about things that I think will be great. It's just a matter of getting back to it as soon as we can."
The wait for more Mass effect is going to be a very long one though. Bioware will continue to support Anthem for ages, and is very busy with the next Dragon Age beyond that.
Anthem itself is out later this month, with a staggered launch that begins this week. After the middling reception the beta received, Bioware and EA are going to have to do a lot of work to draw players in, and more work to keep them there.
"With Anthem, we've made a bunch of guesses on what we think the community's going to enjoy," said Anthem director Jon Warner. "As the live service evolves and grows, we're going to be listening closely and making adjustments and trying to provide more of what they like and less of what they don't. And if there's new ideas, things that are big enough that they require a second iteration, it'd be like, 'OK, here's Anthem 2, everybody.' Then that's something we would consider doing."
Last Updated: February 12, 2019