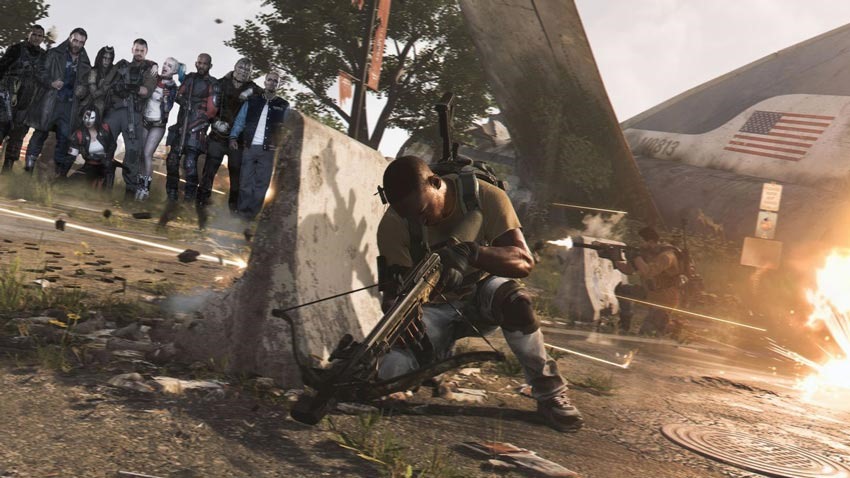 It's a tale as old time. Developer makes a great game. Developer spots some areas that could do with a fix. A patch is released. EVERYTHING BREAKS. In The Division 2, the battle for Washington DC currently feels a bit more broken than my bank account currently. While fans are in an uproar over how mods have been weakened (with some players grinding for common mods that are proving to be more effective than the higher-tier gear available), other players are finding that the enemy AI seems to have developed a case of the Kamikaze.
That's not exactly unusual. The Division 2 has a great selection of enemies, ruffians and soldiers who are designed to keep you moving between cover points as they attempt to flank your position. Amongst the many enemy types, there happen to be Rushers who'll try and flush you out with shotgun blasts while their comrades provide covering fire.
The problem here? Higher difficulty games are currently seeing all enemies adopt an approach to see what lasts longer: Their faces or your bullets. "There's currently a bug where the enemy AI doesn't properly register your scaling," Massive community dev Chris Gansler wrote on Reddit.
To be blunt: They think you're low (on health, not skill. We all know you're doing your best) and the AI should try to pressure you when this happens. We're looking at fixing this as soon as we can and this should decrease the amount of rushing you're experiencing (for those NPCs that are not rushers).
If you're playing in World Tier 5, you're probably seeing this gung-ho approach by the in-game AI right now, as The Division 2 feels especially punishing in this particular scenario. The trick now is to balance these shootouts in a manner that makes them feel challenging while also not coming off as bullet-based sadomasochism. "We absolutely don't want to nerf anything to the ground and expect challenging and heroic to still be very difficult," Gansler explained.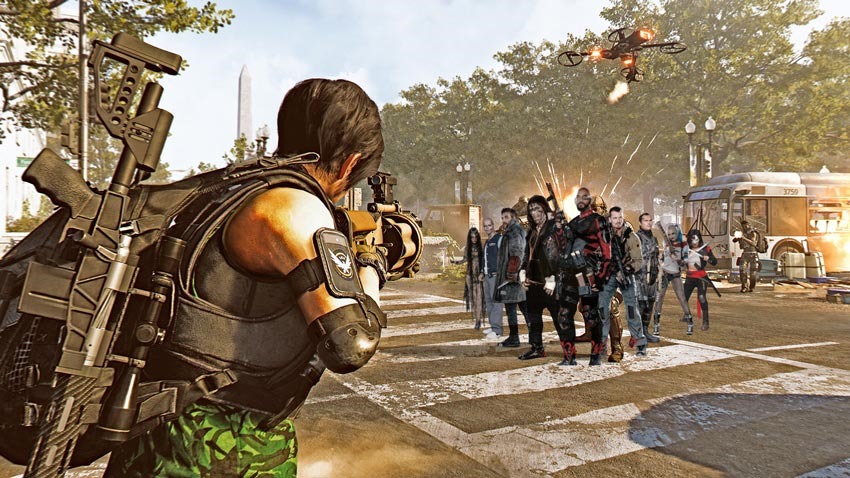 But if we see things that just don't feel right, we do want to address them. We will however also not stop after we did an adjustment. If the overall feedback is 'Hey, this is now way too easy' we can tune it back up.
The Division 2 definitely feels a touch more challenging lately, and having an actual suicide squad barrelling down on you isn't going to help win any new fans to what was a terrific game on launch.
Last Updated: April 10, 2019