Matrix Warehouse, a local PC distributor, has joined the esports craze in partnership with tournament host Mettlestate to bring the Matrix Maverick Challenge – an amateur CS:GO tournament.
Mettlestate concluded their Samsung Galaxy CS:GO Championship not too long ago which saw one of the largest prize pools for a single title in South Africa. Off their sucess, and the thought of South Africa's top teams being the only ones reaping the rewards, Mettlestate have decided to include an amateur competition featuring eight of South Africa's up and coming teams.
"At the moment, there is no one really catering for these teams. The simple fact is there is nothing for them to play for. All of the other tournaments have all the top tier teams playing in them already, and the chances of the smaller teams qualifying, let alone winning anything, becomes more and more difficult. We really want this tournament to bring the smaller teams up to the same level as the more established and professional teams," said Barry Louzada, co-founder of Mettlestate.
There isn't much healthy competition for teams who are not within the top five or six in South Africa. Although many programs, like the VS Masters, take top eight, there isn't a steady competition offering incentive for lower teams to compete. Mettlestate will be announcing the eight teams who are competing in the competition on the 10th of July, and according to their press release the competition will run until September (starting on the 17th of July).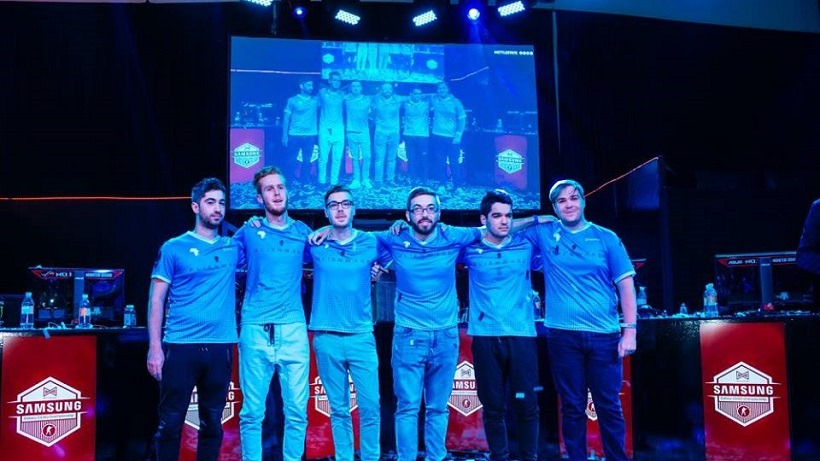 The winning team will gain a Wild Card entry into the next Mettlestate CS:GO tournament, as well as R50 000 in hardware vouchers from Matrix Warehouse. The aim of the tournament is to take up and coming teams and show them what it's like to compete in the big leagues, so the winning team will receive a social media make-over, which includes a new logo design (if needed) and professional shirts designed and printed.
Like esports?
Check out esports central
Last Updated: July 4, 2017