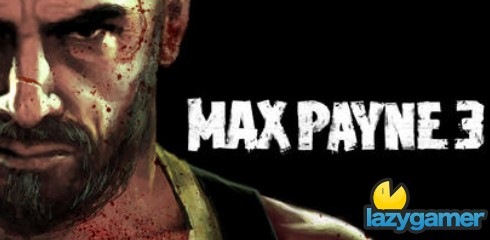 Take-Two has announced it's second quarter results and at the same time confirmed one of our greatest fears.
Max Payne 3 has been hit by another delay and will no longer make it into the company's 2010 fiscal year, which ends in October. It may mean that the game will simply be released in November or December but right now we are all in limbo.
As for the their other titles, Take-Two are still expecting Mafia 2, LA Noire and Civilisation 5 to make it into stores before October this year.
Last Updated: June 9, 2010