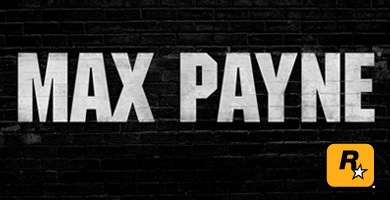 I just received a press release from our local Take-Two publishers announcing that Max Payne and Max Payne 2 are now available on Xbox Live through the Xbox Live Original program.
Each are retailing at 1200 points which is more than reasonable for a full retail title and if you haven't played Max Payne then do everything you can to give these games a go.
Bullet time is one of my favourite inventions of all time and Max Payne is the originator and perfector of this art.
Check the full press release after the break.
"New York, NY – April 27, 2009 – Rockstar Games, a publishing label of Take-Two Interactive Software, Inc. (NASDAQ: TTWO), is proud to announce Max Payne and Max Payne 2: The Fall of Max Payneare now downloadable on Xbox Originals. The two titles are available on Xbox LIVE Marketplace for 1200 MS points ($15) per game.

Relive the classic tale of retribution with the original innovator of bullet-time in one of the most unforgettable and award-winning cinematic action franchises of all time.  Originally released for the PC and later brought to consoles, both titles are set to arrive on Xbox Originals for an entirely new generation of gamers. Now is the perfect opportunity for diehard fans and newcomers alike to get reacquainted with Max before his next generation debut in Max Payne 3."
Last Updated: April 28, 2009