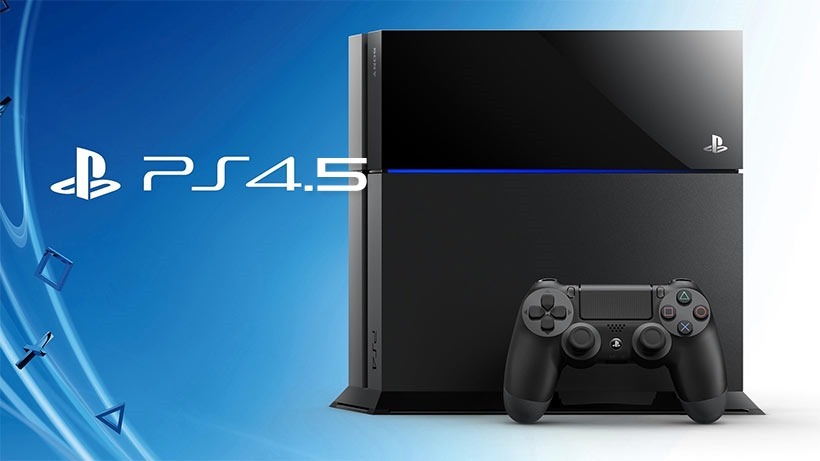 The console business is certainly changing. For better or worse (its worse), there's a huge shift to digital distribution, and it's looking increasingly likely that consoles are set for mid-generational hardware refreshes – turning them even more in to little PC's than they already are. Though this generation of consoles is doing exceedingly well, there have been many who think we'll soon see the end of the traditional gaming console.
Ubiboss Yves Guillemot believes there'll be just one more generation of traditional consoles, before we move on to something different.
"Now on the console side," Guillemot said in an earnings call (via Gamespot), "we expect there will be new consoles that are going to make this market continue to grow and we feel it's… we'll still have another generation of consoles before we have new types of consoles coming to the market."
What sort of consoles? It's not good news for those of us in bandwidth-strapped countries, I'm afraid.
"We believe in streaming- it demands lots of bandwidth. We think it's going to grow but today, with the types of games we have, it will still take a bit of time to be more popular."
PlayStation Now (which works quite well in the first world) has demonstrated that it is feasible, and as advancements in streaming technology come, it'll only get better. Of course, it does leave us in the dark.
We do still have one more traditional generation to go though, according to Guillemot, and of course there's that mid-gen systems.
"For the new consoles, there's nothing official on that so my expectation is we will have another cycle of consoles before we go to streaming," he said. "I don't have dates or anything but what I see is the manufacturers would prefer to have again a new hardware to take up the potential of new possibilities that they can bring."
Last Updated: May 13, 2016