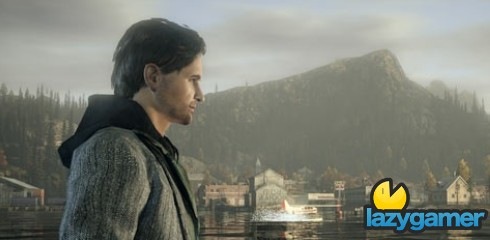 The most interesting news coming out of May's NPD figures is the amazingly low sales for some big name titles like Alan Wake, Blur and Prince of Persia.
Now we personally didn't rate Prince of Persia to be an amazing game with a score of 8/10 but Blur received a 8.9 and Alan Wake was one of the better games we have played this year with a rating of 9.2
So how badly did they sell… well very actually.
Blur was only on sale for 5 days in this reporting session but sales of 30 000 units won't be making Bobby Kotick very happy after he claimed it would do for racers what Call of Duty did for shooters.
It's director competitor, Split/Second, was on sale for 12 days but didn't sell much more with reported sales of 86 000.
Prince of Persia backed up with a huge movie tie in also failed to reach expectations with sales of less than 100 000 in it's 12 days on the market but the biggest surprise of all would be Alan Wake.
Alan Wake was long heralded as the premier Xbox 360 title and when it finally was released it received great reviews across the world, but 5 years in development didn't do much for sales with it only moving 145 000 titles during the May period.
The good news however is that all of these titles have the possibility of being around for a while and picking up some more sales during a future slow period.
Source: Gamasutra
Last Updated: July 6, 2010