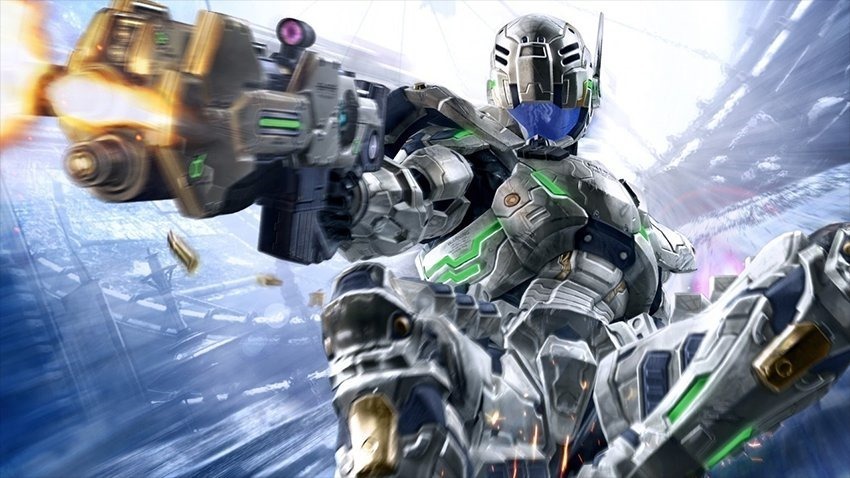 We're in the last week of April, which means it's time for Microsoft to reveal the games included in the monthly Games with Gold offering. This month's games were entirely decent, with Jonathan Blow's brain-busting puzzle adventure The Witness and Assassin's Creed: Syndicate headlining. Of course, the real gem is the backwards compatible Dead Space 2.
May's selection of games may be better. In the merry, merry month of May, Xbox owners will be able to download and enjoy Metal Gear Solid V. Hideo Kojima's swansong at Konami is a beautiful stealth-espionage game that's incredible to play, until it isn't. The second chapter of the game and the lack of a concrete ending sully the whole thing a bit, but until that point, it feels like you're working towards something.
The other Xbox One game on offer is a sports game, but don't scoff at it, because it's a blast to play. Available on Xbox One on its actual console release date, it's Super Mega Baseball 2! Though it may look cartoony, it's a sequel to one of the very best baseball games released.
The backwards compatible selection of Xbox 360 games may even be better though. For starters, nostalgic gamers will get to play the Genesis/Mega Drive classic Streets of Rage. It's an emulated and thus faithful version of the revered brawler. The best game of all though, in my opinion, is Vanquish. The game is a slide-boosting futuristic sci-fi shooter that offers unparalleled, over-the-top action.
It's a solid collection of games, and those who haven't played any of these will likely be happy. Me? I've been itching to play a classic brawler, so I'm down like a clown for a bit of Streets of Rage.
Last Updated: April 23, 2018