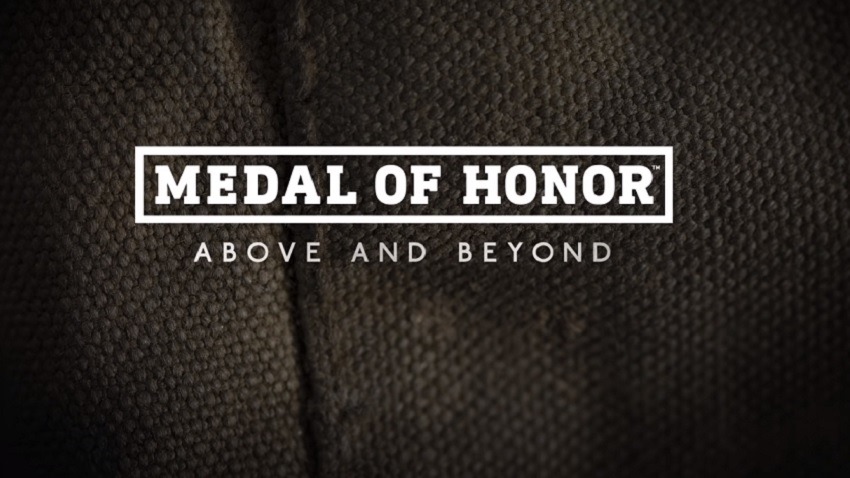 Want a war game starring burly bearded men (Seriously, if anyone has done service and can tell me why some soldiers are allowed to wear the bushiest of beards I'd love to know) as they clobber each other with lead over massive theaters of war? Then chances are, you're either a Call of Duty guy or a Battlefield fella when it comes to military-themed shoot 'em ups.
What you probably aren't, is a Medal of Honor recruit. The EA-owned series may have done several tour of duties over the years, but the last time that this franchise was properly active was in 2012 with the ill-fated Warfighter. It failed to set the world on fire, life went on and EA plugged more of its resources into Battlefield instead. It's the kind of game that longtime fans have been asking for a revival of for years now, but is there even space in a competitive market for another war game that could see EA shoot itself in the foot by creating more competition for itself?
You bet your buns there's a gap for Medal of Honor. Especially when that revival is taking the series in a wild new direction.
Called Medal of Honor: Above and Beyond, the next game in the franchise is being helmed by Respawn Entertainment but with a solid technical twist. This time, the action is exclusive to a virtually real battlefield, with an eye on the Oculus Rift hardware. Here's the first trailer, which debuted at Oculus Connect 6 a few hours ago:
So what you've got right there, is a VR game set in the terrifying days of World War 2 and featuring you as an agent of the Office of Strategic Services (OSS) as you make your way across Europe. Respawn is packing in a single-player campaign which will allow you to throw a wrench into the plans of the Nazi war machine, as you sabotage all their efforts across the land, under the water and even up in the skies where many a great battle was fought.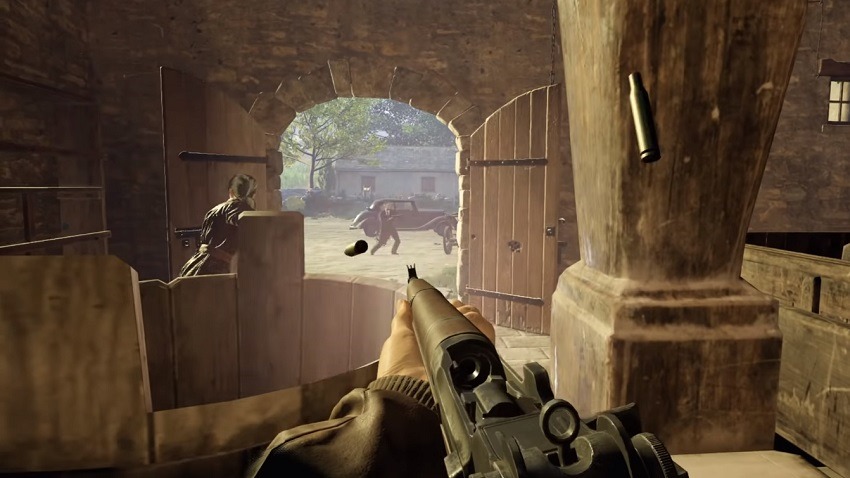 Respawn say that they're working on a multiplayer component as well, but details on that and a final release date are being kept under stricter surveillance than the vault where the painting of the fallen Madonna with the big boobies currently rests.
Last Updated: September 26, 2019