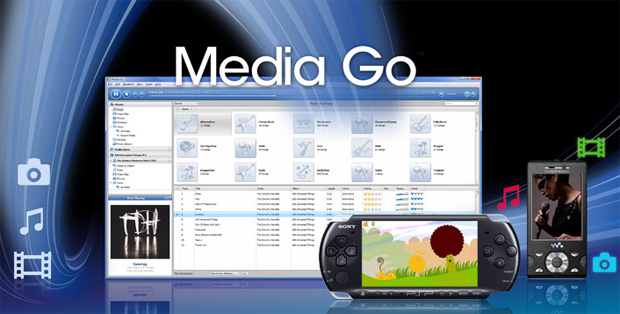 Media what? Media Go is the software side of Sony's new DLC charge and is already causing a few waves in the land of Apple lovers.
According to a report on Destructoid the software is completely PC only, which leaves Mac users stranded in the corner. Where they belong… stupid Macs.
Seriously I have a weird hatred for Macs which I am sure stems from the fact that I can't afford them but at least I now get to gloat about the awesome power of my budget pc laptop.
All is not lost for Mac users though, you can easily download your PSPGo games via your PS3 that you surely own already or connect your PSPGo to your Mac using a standard USB cable and transfer video's, pics and music from there.
But if you are a Mac owner without a PS3 then this is a really good reason to not get a PSPGo.
Source: Destructoid
Last Updated: October 2, 2009