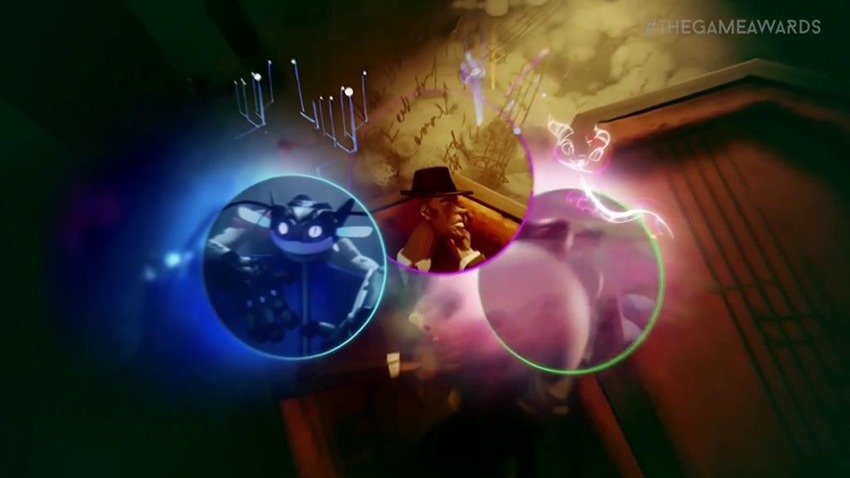 If there's one game that I'm looking forward to in 2018, it's a title which doesn't revel in blood, guts and gore. Rather, it's a game of creation, fuzzy logic and fleeting glimpses of imagination. Media Molecule's Dreams is that game, a project whose hefty ambitions have resulted in it spending plenty of time in development.
I'm not exactly surprised. Little Big Planet from Media Molecules was an absolute behemoth when it came to giving fans options to create their own content within the confines of that game, and that was years ago. Time has passed, technology has improved and the software injected into these machines is more malleable than ever.
Dreams is all about creation. It's about shaping your dreamscape, of using the power of the mind to create new worlds to explore. At the 2017 Game Awards, Media Molecule had a new look at Dreams debut. Check it out below:
That's a lot more surreal than I was expecting, even more so than the original E3 2016 reveal of Dreams. It looks like Media Molecules is aiming to create a game for everyone, by giving players the tools to create interactive experiences within Dreams that range from Galaxian simulators to good ol' PLEASE HUG ME DAMMIT games for its main character who craves a decent night's escape from reality.
I kinda dig that. A PlayStation 4 exclusive, Dreams can be played with a regular controller or the PS Move controllers.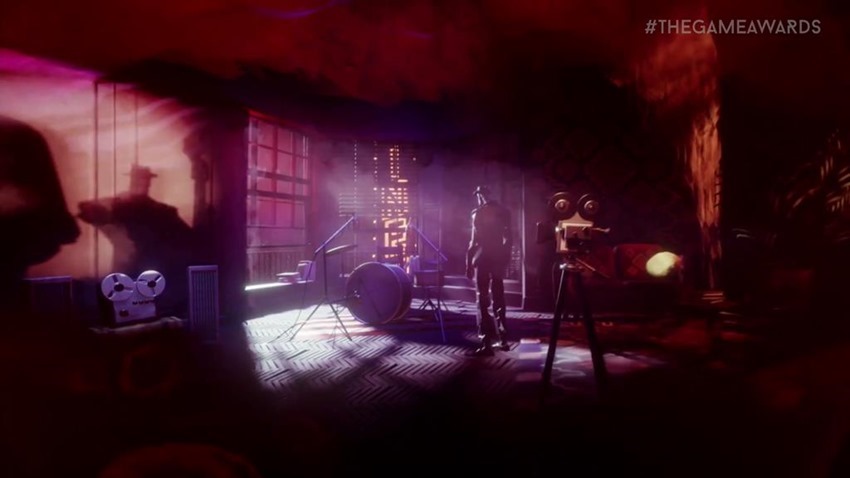 Last Updated: December 8, 2017