Just this morning, Pokémon Go became the biggest mobile game in US history. It has also surpassed Tinder, closing in on Twitter, and continues to beat both Facebook and Snapchat in daily users. How does an application like Pokémon Go achieve these amazing feats? 10+ million downloads in less than a week? Well, a large portion of its success can be tied to the man behind it all – John Hanke. It took John Hanke 20 years to create Pokémon Go, a dream which needed the right time and technology to be the success it is today. Many of the users are nostalgic fans from the 90s, and today they get to relive their childhood dreams just as John Hanke has made his a reality. Let's have a closer look at the man behind the game which has revolutionized the mobile market.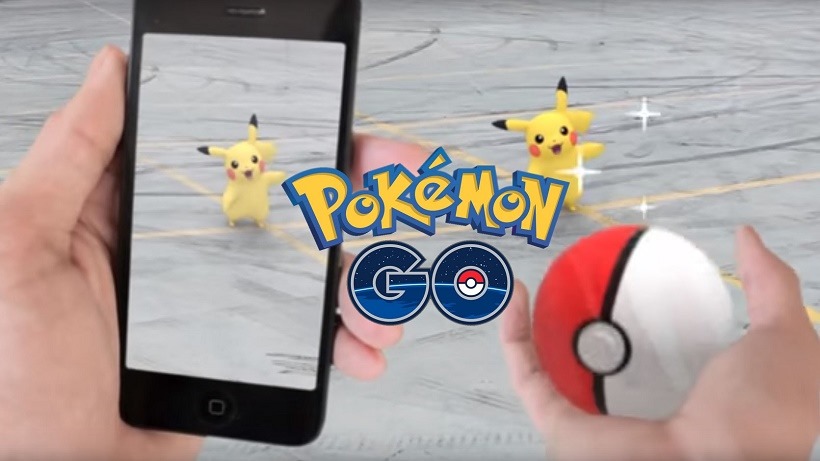 John Hanke's journey began in 1996 where he co-created one of the first MMOs called "Meridian 59", which he eventually sold to 3DO. Note, he was only a student at the time. Hanke's passion was not only gaming, but also mapping the world. In 2000 he launched "Keyhole" which linked maps with aerial technology which in turn created the first 3D aerial map of the world. Does this sound familiar? Well, in 2004 Google bought "Keyhole" which eventually turned into Google Earth, and the idea for GPS-based games was born.
This is where the idea of Geomapping Games, and the eventual Pokémon Go, were born. Hanke headed up the team responsible for Google Maps and Google Street View, slowly building his team which would work on Pokémon Go.
In 2010 Niantic Labs was born and funded by Google. The name had an a significant meaning to Hanke, which he explained in an interview.
"The Niantic is the name of a whaling ship that came up during the gold rush and through a variety of circumstances got dragged on shore. This happened with other ships, too. Over the years, San Francisco was basically just built over these ships. You could stand on top of them now, and you wouldn't know it. So it's this idea that there's stuff about the world that's really cool but even though it's on the Internet, it's hard to know when you're actually there."
2012 may have been the year that a lot of us starting paying attention to Niantic Labs when they created the first ever geomapping MMO called "Ingress." What was "Ingress"?
"In the case of Ingress the activity is layered on top of the real world and on your phone. The inspiration was that it was something that I always used to daydream about while I was commuting back and forth from home to Google.
"I always thought you could make an awesome game using all the Geo data that we have. I watched phones become more and more powerful and I thought the time would come that you could do a really awesome real-world adventure-based game."
"Ingress" was extremely successful and people started noticing the draw to geomapping games and Google saw this. In 2014 Google and Pokémon teamed up for an April Fool's joke, which wasn't really a joke after all.
Now, why was "Ingress" so important? The application allowed Niantic to map locations which were most popular and used an meeting points for players. Here is where the backend of Pokémon Go was born. These user-generated meeting points would later become the gyms and Pokéstops we see today, which John explains as well.
"The Pokéstops are submitted by users, so obviously they're based on places people go. We had essentially two and a half years of people going to all the places where they thought they should be able to play Ingress, so it's some pretty remote places. There are portals in Antartica and the North Pole, and most points in between."
Now that all the information had been collected, and the dream became a reality, Hanke raised $25 million from Google, Nintendo, the Pokémon Company, and other investors from December 2015 to February 2016. Soon after his team of 40+ worked to get Pokémon Go out, and now we have it, the most successful application of our generation.
The game launched less than a week ago in New Zealand, Australia, and the USA, with more regions being added in the future. The launches haven't stopped players from downloading the application in any region, including South Africa. The Facebook group alone has jumped to almost 3000 users in less than a week and continues to grow daily. Nintendo stock has gone up by $12 billion, and daily in-game purchases are raking in $2 million a day, and this only the beginning.
Last Updated: July 13, 2016