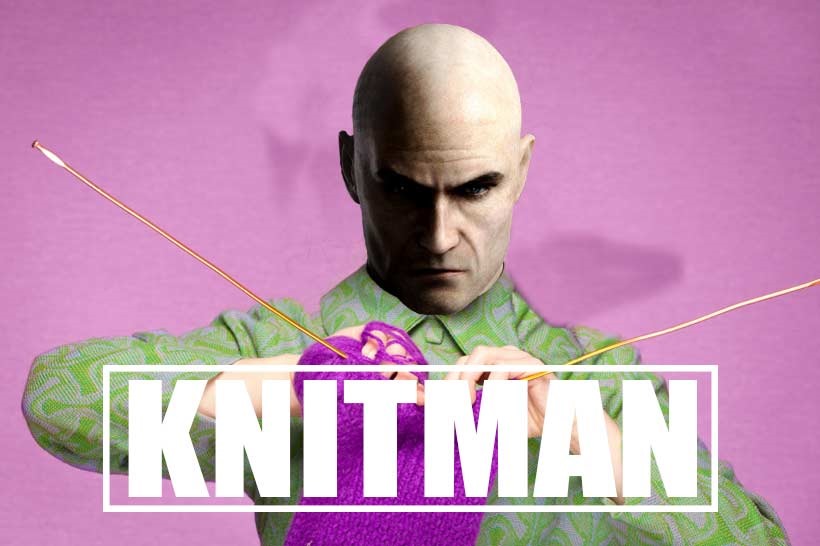 Visit Italy! Sunny, home to leftoever history of the Roman empire and a scenic location to off some twat that genuinely deserves to have some carbon-fibre wire wrapped around his throat. Love or hate the episodic approach to Hitman, but there's no denying that the actual core gameplay is a delicious return to form for the series.
We've already visited Paris for a showstopper event that presented numerous ways for players to off an information smuggler. Next week, players will hit the coastal town of Sapienza to take down their next target. Here's the trailer showing off the new area:
And if you feel like something more scenic, here's a gallery of new screenshots.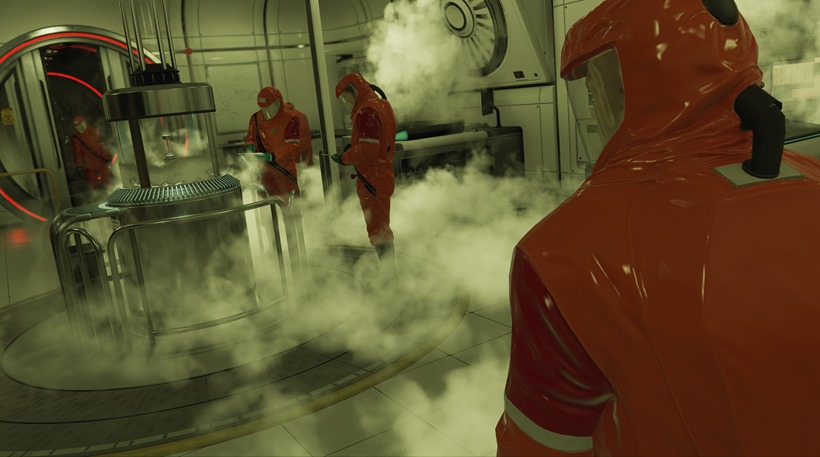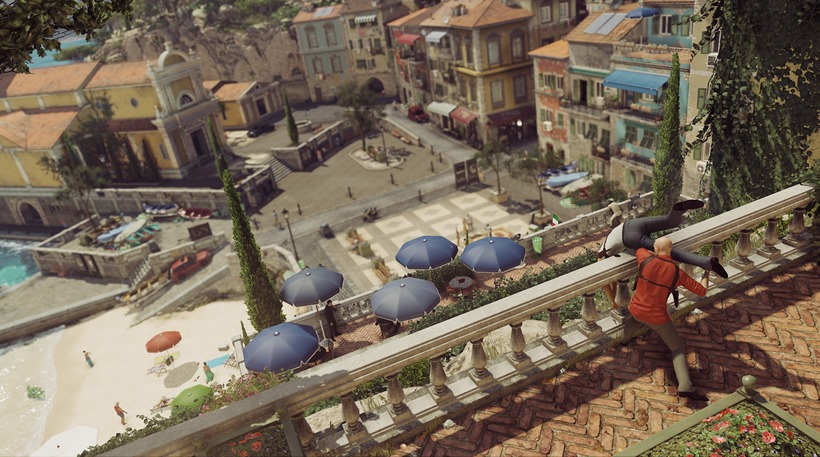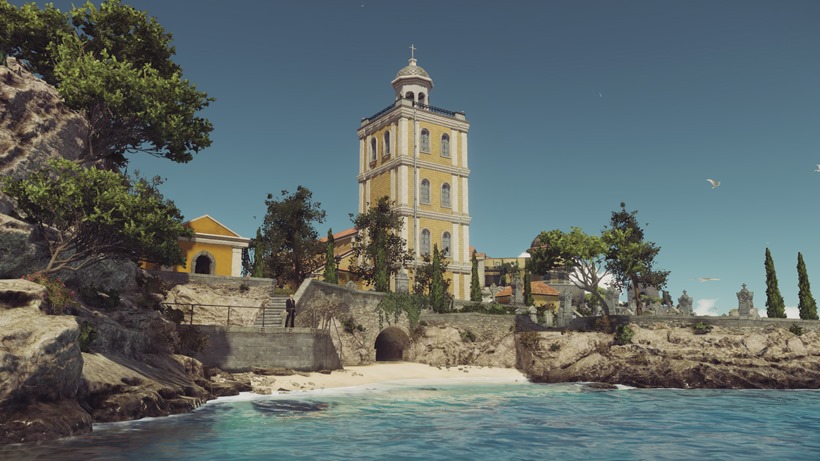 Episode 2 will task players with eliminating Silvio Caruso, before he can unleash a DNA-specific virus on the population while waxing lyrical about some odd philosophy that he has adopted to help justify his actions. For anyone who owns the complete Hitman bundle, that content will unlock on April 26, while the standalone price for the Sapienza mission will set players back $10/£7.99/a few Randelas more.
A new round of maintenance will also pop up today at 2PM CET, taking the Hitman servers offline for two hours. Here's the note from IO Interactive regarding that:
If all goes according to plan, full release notes for the update will be available later today. This will be to prepare for the Episode Two release next week and NOT the Sapienza location itself. EDIT: To clarify, the update we plan to release today will prepare the game for the Sapienza destination (releasing on April 26). After downloading today's update, you will NOT have access to Sapienza.
But here's the big question: Will the Sapienza mission allow you to pile up a mountain of corpses and surprise stab someone in the face like some sort of homicidal Jack-in-the-box? The public demands to know more.
Last Updated: April 22, 2016