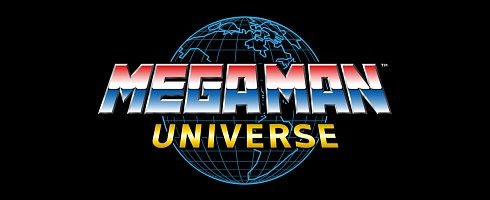 Hey, remember that quite ridiculously awesome teaser trailer for Keiji Inafune's Megaman Universe? the one with Ryu, Arthur and various incarnations of the blue bomber? Yeah, that had me excited too.
Well now we've got some gameplay footage, and err…um…it looks like Megaman. I mean, no complaints from me about a new Megaman and it looks great and all, but where's the "Universe" bit? Where's the bit about "being able to play as the Mega Man of your dreams." There is a bit of Ryu at the end, but that's it. what I do get from the video is that it looks like the game will ship with a level editor, which may start explaining away the universe but. right now though, I'm disappointingly underwhelmed.
Check the video after the jump, let us know what you think.
Last Updated: September 3, 2010