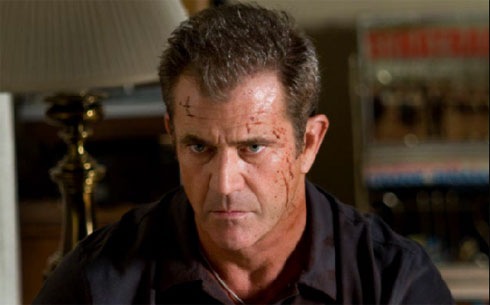 Mel Gibson, the Quastralian Actor who so enthralled us in Mad Max then made us giggle in Lethal Weapon has slid right off the deep end. Dude's gone proper crazy. He's been in the news a lot lately, mostly for his racist and misogynistic rants. Oh, and allegedly threatening to set ex-girlefriend Oksana Grigorieva's house on fire.
Now though, he's just gone too far. Why'd you have to go and make Pikachu sad, Mel? Why? It's not like Pikachu's is black or Jewish, Mel. You ought to be ashamed you awful, awful racist and um, speciesist.
Hear it all after the jump. Be warned though, it's not exactly safe for work.
Uhh yeah..thanks Gamesradar.
Last Updated: July 13, 2010