When the Professional Esports Association was announced last year, many felt it would aid the professional esports industry by adding some structure and regulation to fairly ungoverned industry. Yes, we had WESA which had its fair share of controversy and conflicts, but PEA sought to band together most of North America. PEA differed slightly as well in a sense that their core goal was to create a league for the players, by the players. Unfortunately that did not work out as teams within the PEA decided to go with other tournaments instead. That's not what we're here to talk about. We're here to talk about the sudden departure of Jason Katz, the PEA commissioner, and other members from the organization.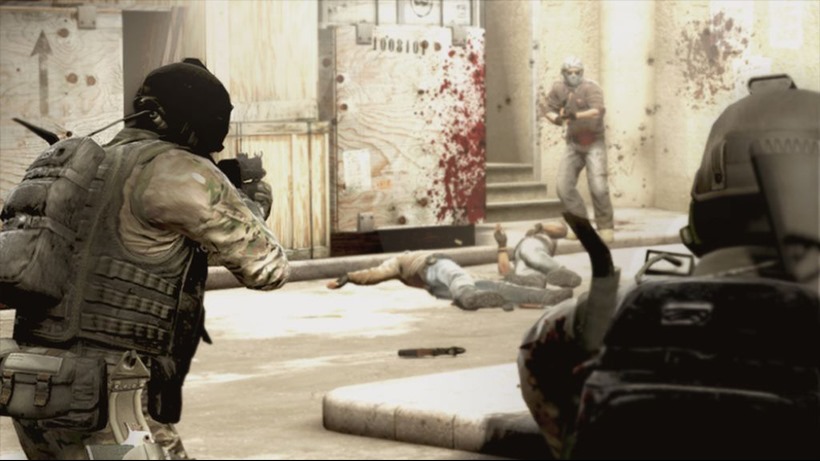 PEA announced the news late last week, as reported by Medium:
The Professional Esports Association (PEA) today announced a reorganization of its management structure. As a result, Commissioner Jason Katz and additional staff are departing the organization. The PEA Board of Governors will directly manage PEA affairs while a decision is made about a new organizational structure. In the interim, the PEA Board has created sub-committees to manage its ongoing business.
Reading between the lines, that sounds an awful lot like a nice way of saying they fired a lot of people, but, why? The issue, from what I've been able to gather, surrounds the clashes with PEA (who were supposed to run a $1 million tournament in January) and the ESL Pro League. The issue is that a large number of PEA's founders are players so when it comes to making the decisions there will always be a difference of opinion. After some back and forth, players voted unanimously to play in the ESL Pro League and not the PEA which may sparked this sudden restructure.
The PEA, right now, is still advertising their January League on the website, has fired all its members, and has no real direction. Is this an issue with the structure of the organization, or is the industry just not ready for this type of organization?
Last Updated: February 21, 2017