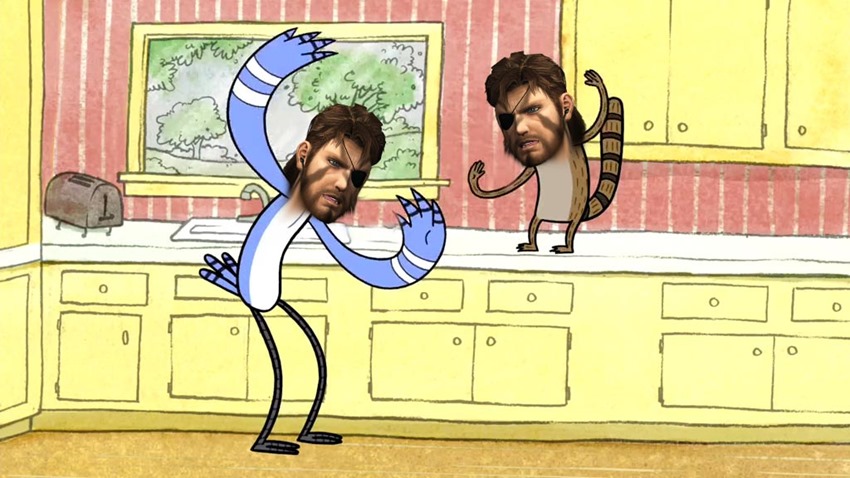 Metal Gear Survive, is a bit of a bastard. I've still got a full review to hit on it, but the long and short of this game is that it plays like Konami's revengeance for anyone who told the company to take a long walk off a short pier. It's horrifically terrible in some aspects of its design and the initial hurdle of acclimitisation for players is high enough to scratch the paint on the International Space Station.
That being said, I'm morbidly invested in the game, for all of its faults. Faults which developer and publisher Konami are looking at fixing right now. "We know there's been some bumps during launch and we're working hard to sort out the final issues," Konami wrote on Twitter.
As an apology, we're giving away 100 SV Coins & 1 Premium Boost pass (1 day) to everyone. Login to redeem your bonus.
There's a catch to that giveaway of course. It'll only be available for people who created an in-game avatar on or before February 27. The patch itself will address a number of issues, such as adjusting co-op missions, improving on matchmaking and adjusting several in-game recipes. I hope it also addresses the fact that when I logged back in this morning, my entire store of ammo that I had painstakingly saved and died for happened to have been mysteriously wiped from my inventory.
Secondly, following the scheduled server maintenance, we've fixed several issues and made some balancing changes. Please note any equipped ammo was moved to the storehouse. Check out the patch notes for more details. (2/3) pic.twitter.com/pNCvIGXqIL

— METAL GEAR OFFICIAL (@metalgear_en) February 27, 2018
Also, all my Molotov cocktails, arrows and landmines were gone. Thanks Konami, because it's not as if I wanted Metal Gear Survive to be even harder. Now I'm going to have to resort to using my pointed stick skills to scavenge up new supplies in the Dust. Metal Gear Survive is out right now, but you might want to temper your expectations a lot.
Y'know, unless you like having a game with a bastard-hard learning curve and an annoying voice in your ear that reminds you every 15 seconds to check your fluid intake.
Last Updated: February 28, 2018