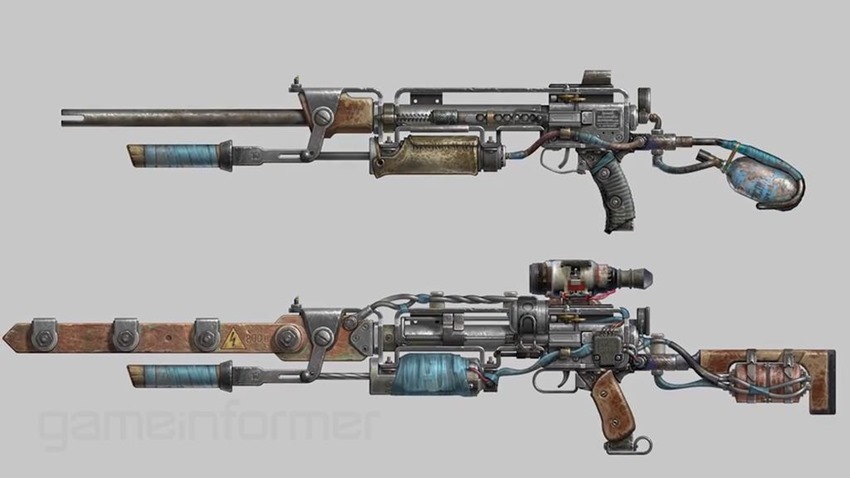 Humanity's inventiveness for creating tools with which to murder one another is unsurpassed in all the cosmos. If there's a way to turn a styrofoam cup into a knife, you can bet that somebody has spent many a night figuring out exactly how to do that. The same can be said for guns when you think about it. From the battlefields of Europe during World War 2 to the insides of prison cells, people have managed to create guns from the most basic supplies available to them.
It's an idea that features in Metro Exodus, as your party of survivors find themselves crafting all kinds of death-dealing weapons in a fight to escape the radioactive charnel pit of Russia. Players this time will get to have a bigger hand in the process of creating said weapons, with the end result being actual firearms that could be built in the real world. "We never even envisioned weapons like this. This is the result of many many many iterations," art director Sergei "Karma" Karmalsky explained in a Game Informer feature.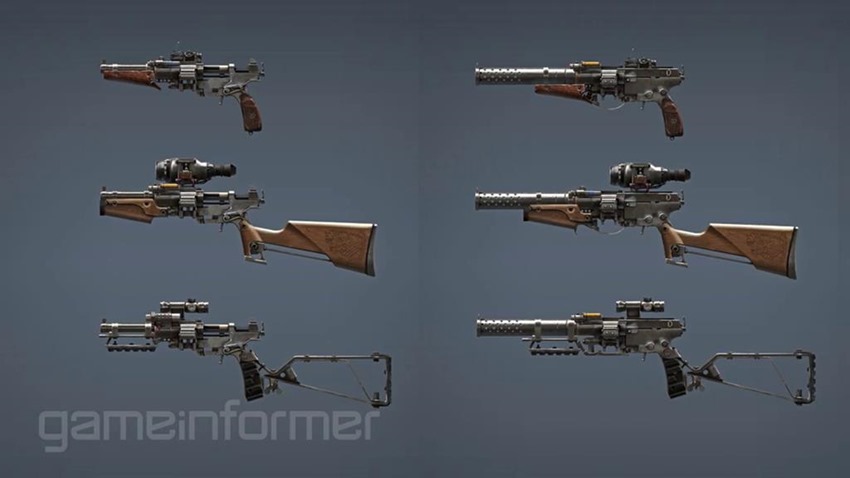 For each weapon that we have in the game, I think the creative process goes on for more than a year with each weapon. We're trying to make these guns out of parts that weren't meant to be a weapon at all.
Some of those details are utterly utilitarian in nature, as Karmalsky demonstrated how one gun was cobbled together with parts that included a Soviet-era meat grinder and happens to have two reload animations. And that's neat! From an aesthetic perspective, the focus on grimy and hastily assembled DIY guns gives Metro Exodus more of a unique flavour when compared to the sleek sci-fi weapons of other titles.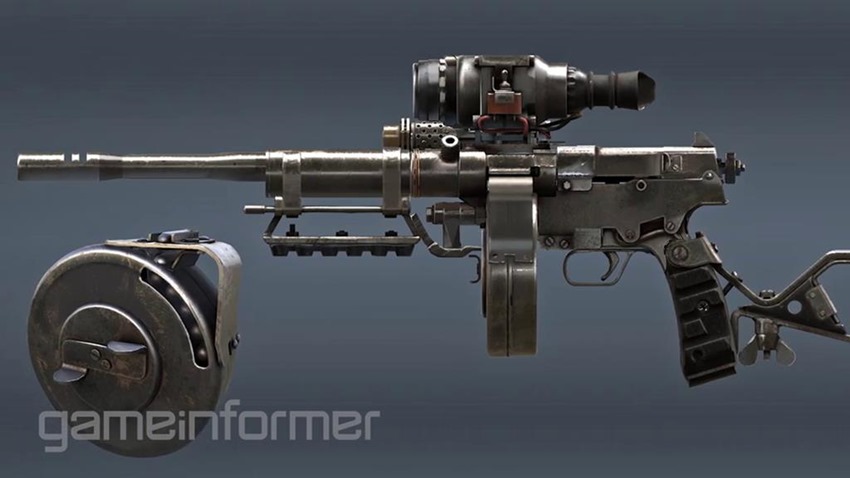 According to Karmalsky, the entire system also allows players to venture out of their comfort zones, creating last-ditch attempts at handheld salvation as they embark on a perilous year-long journey across Russia. Pretty neat, seeing small details like a Russian coin being used as iron-sights when a horribly-mutated Russian bear is attempting to murder your face.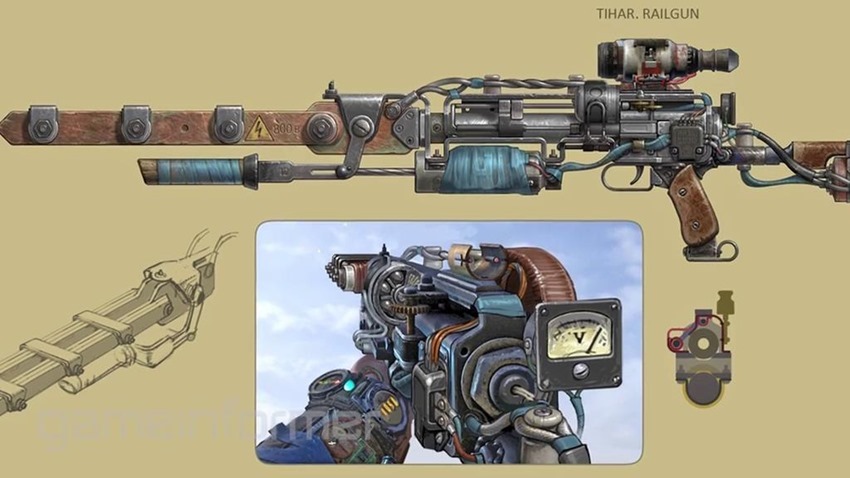 Last Updated: February 16, 2018