The Epic Games Store continues to gain traction as a viable distribution alternative for game developers and publishers. Following the recent announcement that Ubisoft's Division 2 would be an exclusive offer on the new platform, there is now another headliner.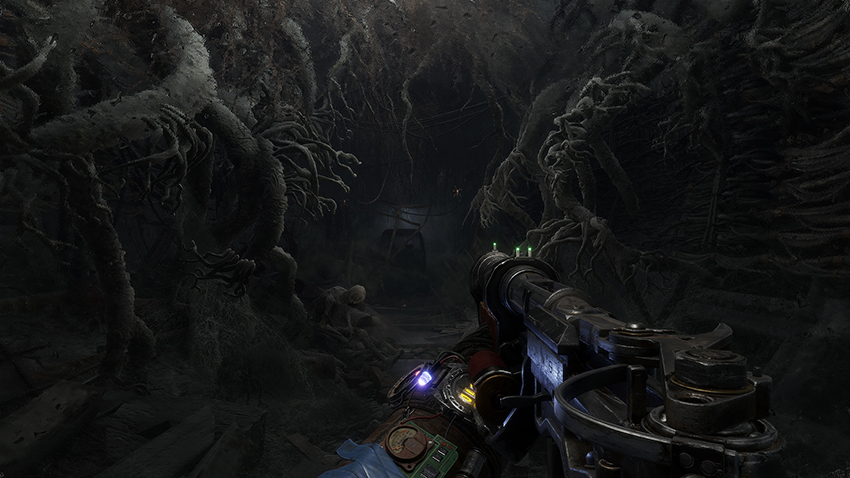 Yesterday, Epic Games and Deep Silver announced that the publisher's upcoming FPS title Metro Exodus would be exclusively offered by the store and hereby vacating its sales position on Steam.
Launching on February 15, Metro Exodus will be available for purchase for $49.99, down 10 dollars from its original listing on Steam. Deluxe editions will also be available, including the soundtrack and digital art books. Deep Silver have also stated that previous Metro titles 2033 Redux and Last Light Redux will be made available on the platform for purchase later this year.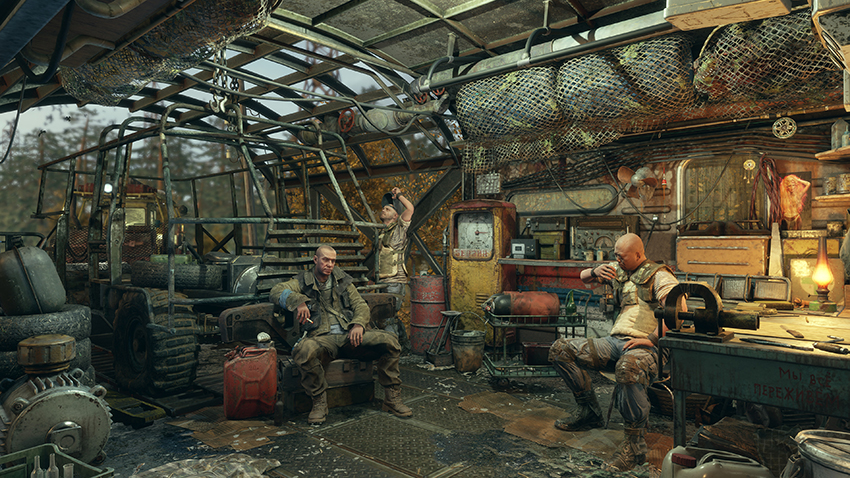 In its announcement, Deep Silver CEO Dr. Klemens Kundratitz explained that the move from Steam to Epic had to do with the revenue earnings allocated between developers and the distributing platform, saying that "Epic's generous revenue terms are a game changer that will allow publishers to invest more into content creation, or pass on savings to the players." Epic founder and CEO Tim Sweeney mirrored this sentiment in his statement, saying that Epic's partnership with Deep Silver was "Underpinned by Epic's marketing support and commitment to offering an 88% revenue split, enabling game creators to further reinvest in building great games and improving the economics of game stores for everybody."
For those who may have already pre-ordered Exodus on Steam, do not fret. Orders on the platform are still available (for now) and will be honoured come the release date, and any future DLCs or expansions for Exodus will also be made available to Steam users. Deep Silver also noted that Exodus would return to being available for purchase on Steam one year after its launch, on 14 February 2020.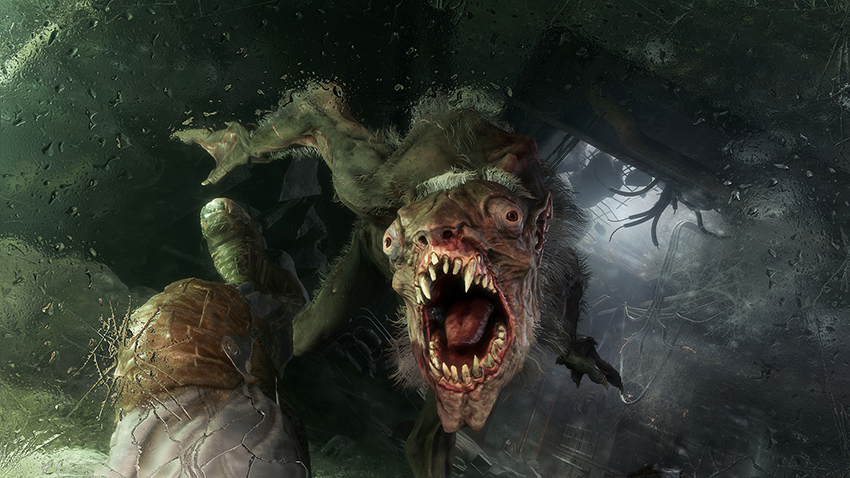 However, Steam did have something to say about Metro Exodus's departure, writing in a post on the sales page:
We think the decision to remove the game is unfair to Steam customers, especially after a long pre-sale period. We apologize to Steam customers that were expecting it to be available for sale through the February 15th release date, but we were only recently informed of the decision and given limited time to let everyone know.
As well as PC, Metro Exodus will be released on Xbox One and PlayStation 4.
Last Updated: January 29, 2019