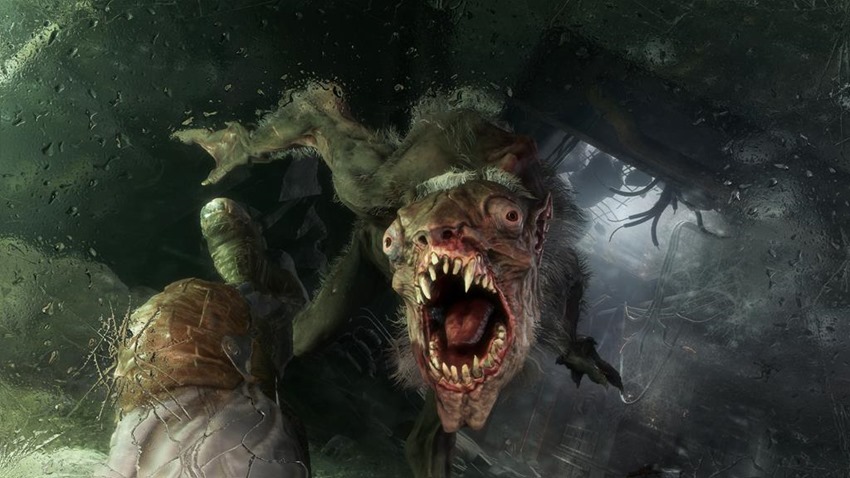 Fresh air, large open vistas and the slow march of human progression. Traits that I wouldn't exactly use to identify a Metro game. A couple of years back, Metro 2033 and its first sequel Last Light were cult favourite shooters and spiritual successors to STALKER: Shadow of Chernobyl, psychological exploration games that had you eking out a life in the ruins of Moscow's underground tunnel system long after the bombs had hit.
Bullets were now a currency, the darkness hid all manner of untold horrors around every corner and humanity had regressed to a feudal state in the aftermath of a nuclear war that had indeed assured that destruction was mutual. Metro Exodus looks like it's ready to bust out of that bunker. Revealed at the Microsoft press conference at E3 this year, Metro Exodus looks simply…bigger.
Kind of, because while Metro Exodus might have the appearance of an open-world shooter, its freedom won't come at the cost of a diluted Metro experience. "It's a mixture of STALKER and Metro," 4A Games creative director Andriy Prokhorov said to Polygon.
The core team of Metro is the same as the core team of STALKER From the beginning, we decided that it would be sort of us grabbing this experience from one game and this experience from the other and mixing them.
"We wanted to make sure that we didn't sacrifice the classic Metro experience," executive producer Jon Bloch added.
We have linear levels and then also non-linear levels. It still feels like a Metro game.
One of the bigger environmental changes now that the radiation has died down for protagonist Artyom and his band of survivors? The weather itself, as Metro Exodus plays out over the course of a year above ground. "You see different seasons, and we're able to do different kinds of environments," Bloch explained.
In the trailer, you saw fall, and it's already so much different than what people are used to seeing in Metro games, which is winter. So we get to do cool things like that and bring in a bunch of stuff that's new for fans of the Metro series by default.
Metro Exodus drops in 2018, tovarishch.
Last Updated: July 3, 2017