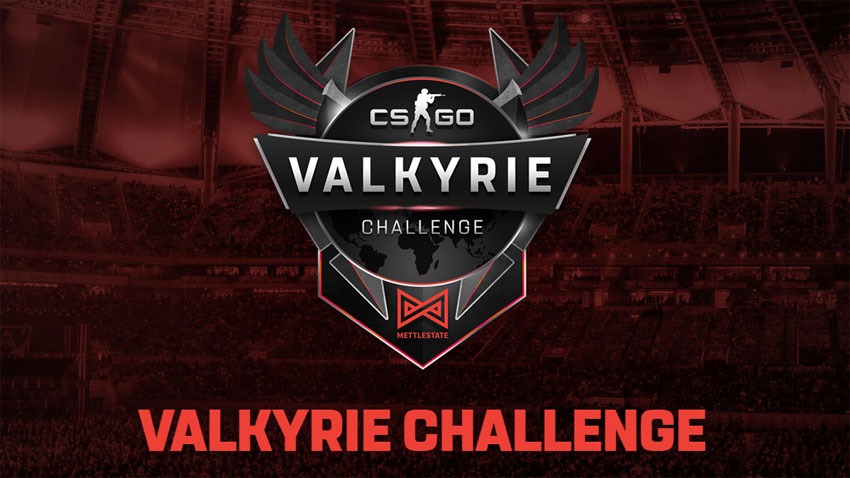 Contrary to what your teachers told you as they yearned for the days when large chunks of your life were stolen away by mandatory national service, you can make a career out of playing video games. Esports are so hot right now, with competitions being hosted all over the world. Locally, we've got a taste of that action with numerous tournaments offering big money for even bigger competition.
2018 kicks off the local eSports scene with the return of Mettlestate and their Valkyrie Challenge, as the cream of the ladies CS:GO crop gather for a showdown. This year, in conjunction with Asus' Republic of Gamers, the Valkyrie Challenge is back with a vengeance. A vengeance with a cool price tag of R50 000 per season for two seasons of CS: GO action as female teams compete for the top spot.
Mettlestate says that sign-ups will begin in early March, with the Valkyrie Challenge itself kicking off at the end of the month. Here's a breakdown of the tournament pot for anyone with an eye on the prize:
1st place -R25 000
2nd place – R15 000
3rd place – R10 000
Ladies, time to start forming an alliance. Glory awaits.
Like esports?
Check out esports central
Last Updated: February 14, 2018