One of resolutions for 2017 is that I'm going to limit my "X invests in Y" articles to one a week, and today is quite a special one as Basketball giants Miami Heat has invested in Misfits.
Misfits is one of the newer organizations around becoming most popular for their Overwatch team, but employ teams in League of Legends, Heroes of the Storm, Hearthstone, and Super Smash Bros. Miami Heat, on the other hand, is no stranger to the limelight. You may no follow Basketball, but they're a pretty big deal. You may recall names such as Glen Rice, LeBron James, and most importantly Shaquille O'Neal, who were all members of the Miami Heat Dynasty. Shaq is the big one here as he has become heavily invested in esports over the past year through appearance, ad campaigns, team ownership and broadcasting. Miami Heats involvement in Misfits is direct, assisting them in marketing, branding, sponsorship, promotion, and more.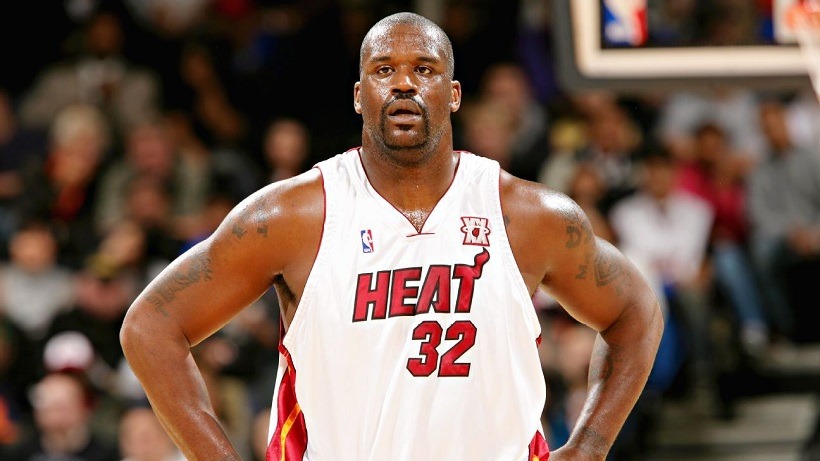 Miami Heat CEO Nick Arison said the following in a statement:
"The Miami Heat pride ourselves on being innovative in all aspects of sports and business. For us, it made perfect sense to partner with Misfits, a young and ambitious franchise in a sport that is blazing a trail in terms of 21st century recreational competition amongst millennials."
Ben Spoont, CEO and co-founder of misfits also offered his own statement regarding the investment:
"Misfits is thrilled to be partnering with the Heat organization. This partnership will be the catalyst and foundation to our continued expansion of the Misfits organization into a global esports brand and company. The Heat—innovators and leaders in traditional sports—will help Misfits to unlock meaningful value across all facets of our business."
Miami Heat are now the second major Basketball organization after the Philadelphia 76ers invested in esports last year.
Like esports?
Check out esports central
Last Updated: January 12, 2017