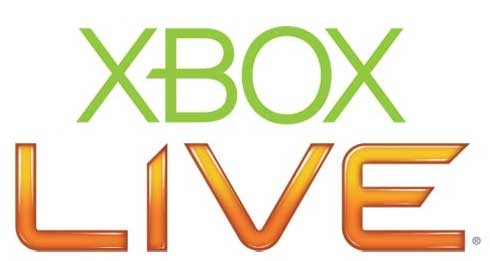 Major Nelson has just announced on his blog that the latest wave of gamerscore resets has begun.
This time it seems to be specifically targetted against Gears 2 achievement hacking but by the sound of it you are going to lose all of your gamerscore if you have been caught, the score reset is going to take a bit of time so if you have been hacking the achievements in Gears 2 then you may want to keep an eye on your gamerscore and hope and pray that you scraped through.
I also wouldn't be surprised if at the same time we start to see the ban hammer come out for pirates and other filthy vermin out there.
Source: Major Nelson
Last Updated: April 29, 2009