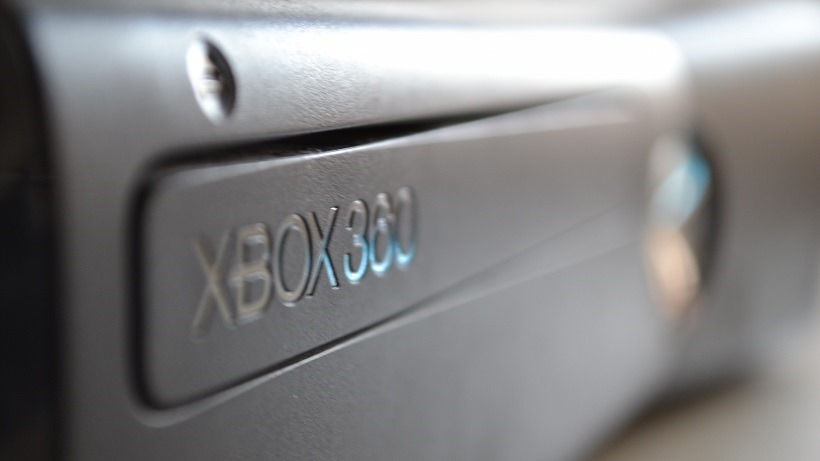 No matter which side of the frivolous console war you reside on, there's no disputing that Microsoft knocked things out of the park last-generation with the Xbox 360. The console that firmly established the software giant as a player in the console space, the Xbox 360 brought about its own share of revolutionary ideas, top of the class performance in online gaming and a generally exceptional experience for customers. And after more than 10 years in production, Microsoft is bidding farewell.
Xbox Head Phil Spencer announced yesterday that Microsoft would not continue producing the Xbox 360, which has itself gone through several form factor iterations over the year. Spencer acknowledged the success the Xbox 360 enjoyed, will praising how the console impacted the way Microsoft approached gaming over the past decade.
The Xbox 360 helped redefine an entire generation of gaming at Microsoft. I am incredibly proud of all of the work and dedication that went into development of the Xbox 360 hardware, services and games portfolio over the last decade. And I'm grateful to the fans for their continued passion and support.
Spencer also made special mention of Xbox Live, which redefined the way online gaming worked in the console space from the moment the Xbox 360 launched. This, along with services like Xbox Live Arcade and the many franchise the console kickstarted, will ensure that its legacy is not easily forgotten.
Thanks to the Xbox 360, we evolved Xbox Live from the original Xbox into the thriving online gaming community it is today. And the console became a beloved gaming and entertainment hub with over 78 billion gaming hours played, nearly 486 billion Gamerscore on 27 billion achievements and over 25 billion hours spent in apps over its lifetime.
And while production on the console will come to a halt, Spencer made it clear that support for it won't just yet. All online service will continue to run as normal, and updates will still be deployed for the many millions not ready to say goodbye just yet. But Microsoft is firmly focused on the Xbox One now, which isn't too terrible considering you can play a growing number of Xbox 360 titles on the new console.
But it's always a little sad to see such an exemplary piece of hardware go. I remember importing my own Xbox 360 into the country well before it became available here, right after owning the original Xbox through the same means. The 360 is a console I've probably shared most of my gaming memories with, and I thank Microsoft for all the work they put into it.
Last Updated: April 21, 2016