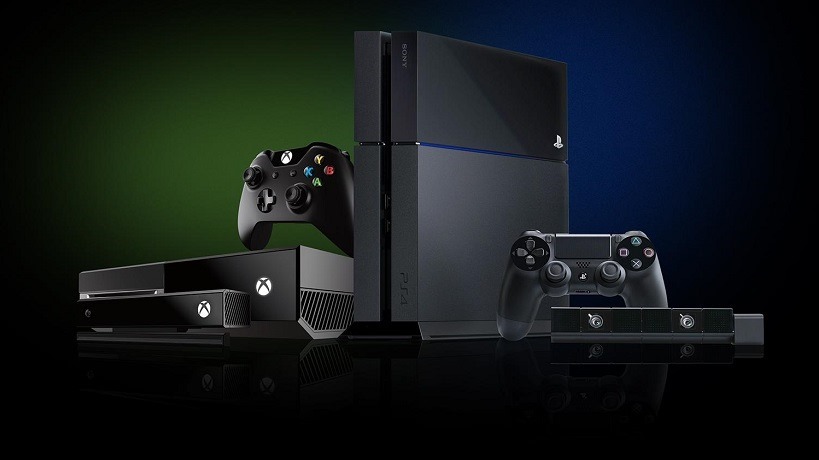 We're in the year 2016, and still the idea of players from different console networks playing on the same servers is somehow not a reality. Purchasing a game for Xbox or PlayStation looks you into their respective networks, which seems silly when so many games could benefit from more wholesome, fuller servers. And Microsoft seems to agree, which is why they've opened up the doors to cross-network play.
Starting with play between Xbox One and Windows PCs, Microsoft is allowing developers to capitalise on new tools that will make these connections possible for the first time in Xbox Live history. In the past Microsoft has been very against this idea, but as the times have changed so have they. Rocket League will be the first title to make use of this, mimicking the functionality it has with PS4 and PC gamers.
But Microsoft wants to go beyond this. They've already implemented tools to allow for cross-network play, which in theory allows developers to add functionality that allows for games to grab players from both Xbox Live and PSN (or any other online service really). Microsoft have opened that door, but it's not a one way street. Sony, for instance, would have to allow it from their side to work too – with Microsoft making it very clear that they would want that.
First, in addition to natively supporting cross-platform play between Xbox One and Windows 10 games that use Xbox Live, we're enabling developers to support cross-network play as well. This means players on Xbox One and Windows 10 using Xbox Live will be able to play with players on different online multiplayer networks – including other console and PC networks.
It's a great move, and about time someone somewhere was making it a reality. Just the other day in our party on Xbox Live while playing The Division we were discussing just how much better cross-network play would make the game. Breaking down the barriers between platforms means more chances for partying up with friends, more populated servers and generally a better online experience. It gets a bit murky with serious competitive play, but I'm sure developers of those games will think hard about implementation in those cases.
Either way, Microsoft have opened the door. And I hope Sony come to the party.
Last Updated: March 15, 2016