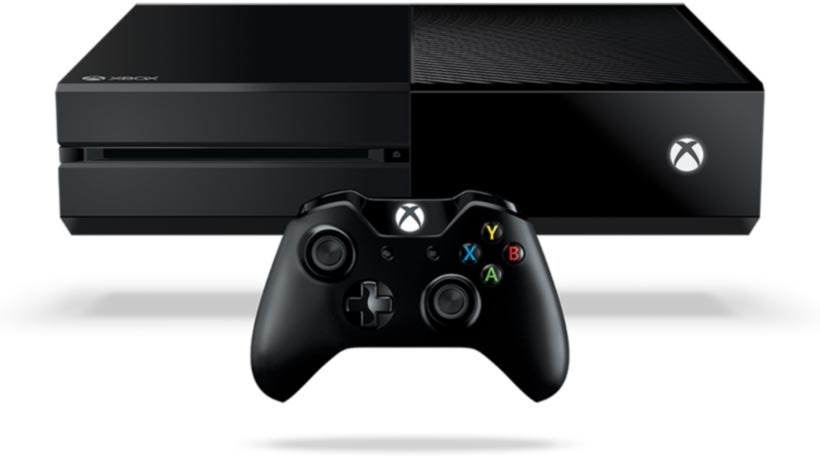 Last year, Microsoft stopped reporting those juicy sales figures – instead opting to reporting on user engagement metrics. From the outside, it seems like the sort of thing that the losing side might do to soften its own embarrassment.
According to Microsoft's Phil Spencer, it's not. Spencer said that Monthly Active Users (MAU) is a greater, more functional indicator of the company's performance. He says it's not – as many feel – the company's way of "hiding something." Spencer reckons that by publicly sharing active users, it's "more exposed by picking a number that shows how many people are using our platform."
"The number of people in the last 30 days that have engaged with an Xbox Live game on either Windows or Xbox 360 or Xbox One is the critical factor for our team to gauge our success, because that's what our partners want," he said (via GI.biz).

"Our partners and gamers, they want the largest collection of active gamers who are buying and playing games. That is the health metric of any service that you want to talk about. What's your monthly active users in the space? It's not how many consoles I sell. If I sold a console two years ago and now it's in the closet collecting dust, that's not good for the gamers."
It does mean that network issues – like the recent attacks on Xbox Live, make the company look worse than it does by not selling as many consoles as Sony does.
"That's not great for our MAU count," he said. "That directly hits us. [So is going] long stretch without having great games on our platform, that will hit MAU. That will negatively impact MAU.'
Last Updated: March 2, 2016