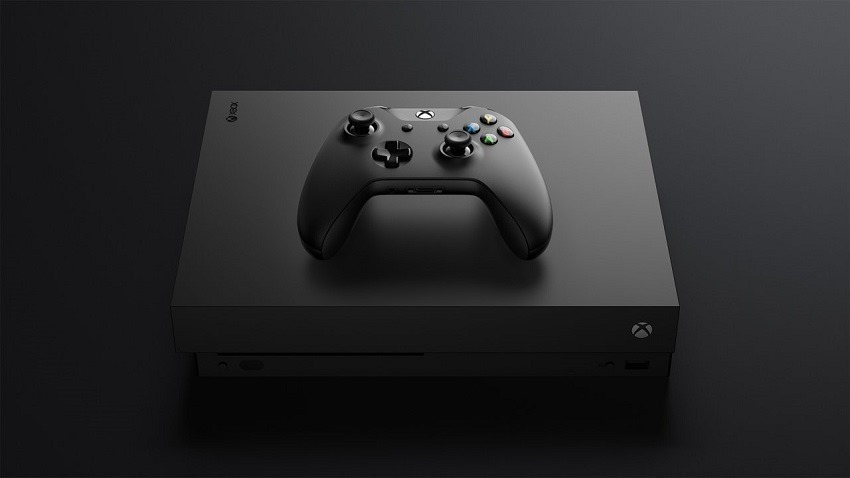 Microsoft is one of the heavy-hitters at E3, with their press conference standing alongside Sony as one of the largest events on the annual gaming calendar. They have traditionally taken place in Los Angeles' Galen Centre, with their presence on the E3 show floor rather large throughout the week. This year, all of that is changing. Microsoft is moving both their conference and floor space across the road to their own Microsoft Theatre, allowing them to expand their showing to new heights.
In what seems to be a move orchestrated with the ESA (which means this isn't the same sort of blow to E3 like EA leaving the show), Microsoft will be hosting all of their E3 showings at the Microsoft Theatre just behind the Staples Centre. That's a stone's throw away from the LA Convention Centre (where E3 takes place), so attendees can quickly hop between the venues at will. Microsoft will host their conference from there too, taking place on the Sunday now instead of the usual morning Monday slot. That puts them on the same day as Bethesda, and a full day before Sony.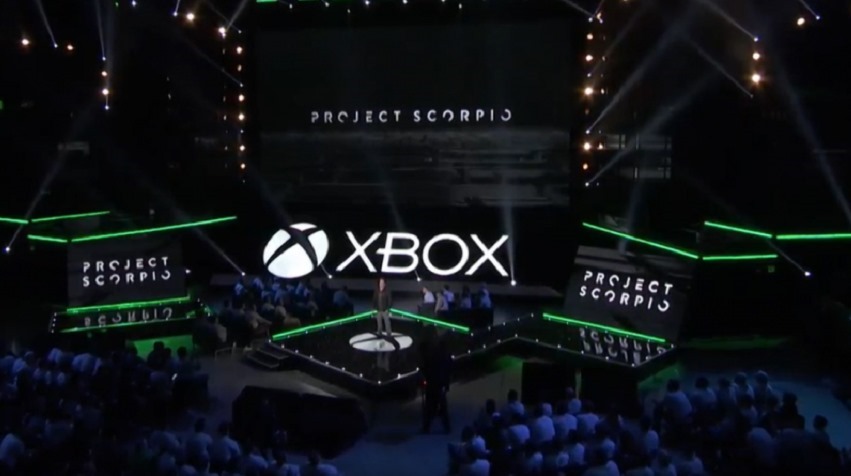 After what Microsoft is touting as a massive conference with huge announcements, they'll open their show for media and public alike. E3 attendees will get hands-on time with games and access to exclusive previews of ones not ready to hand over the controller. It sounds like Microsoft's usual E3 show floor presence with just more room to breathe. Something their cramped (but arguably busy) booths didn't really capture in years past.
Microsoft will still have a small stand within the LACC itself, with Mixer taking over and allowing the public to stream from the booth. It's a positive move from Microsoft though, allowing them to put all eyes on them in one place instead of fighting for the noise on the floor itself. If this year is really theirs to make a statement, this is a good first step in achieving that.
Last Updated: March 15, 2018