Your honour, it's true. That console has no disc…drive.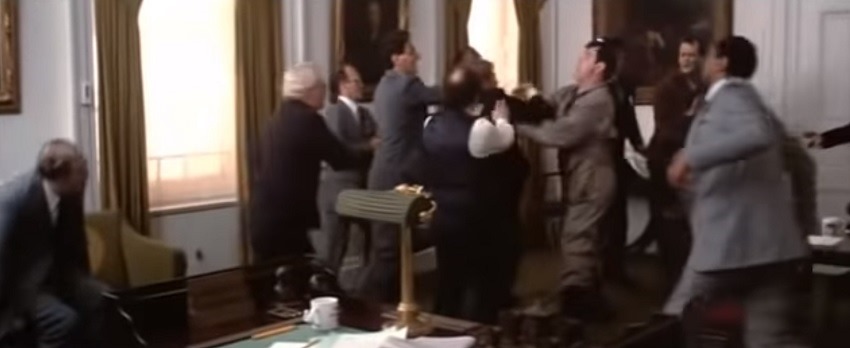 First 'leaked' earlier in the week and even months before, the rumours are now official: Microsoft is rolling out a disc-less Xbox One console. On paper, the idea is easy enough: You get a machine which bears a striking resemblance to the current Xbox One S model, the lighter production means that the savings can be passed on to the consumer and Microsoft takes another step forward on its path to an all-digital future.
The base model will ship with Forza Horizon 3, Minecraft and Sea of Thieves pre-installed, with the internals featuring a suitably chunky terabyte of space to download all your games onto. Which is more than enough, considering that my Xbox One X currently has space-hoggers such as Anthem, Forza Horizon 3, The Division 2 and numerous smaller games between, while still leaving me plenty of space for a few more downloads.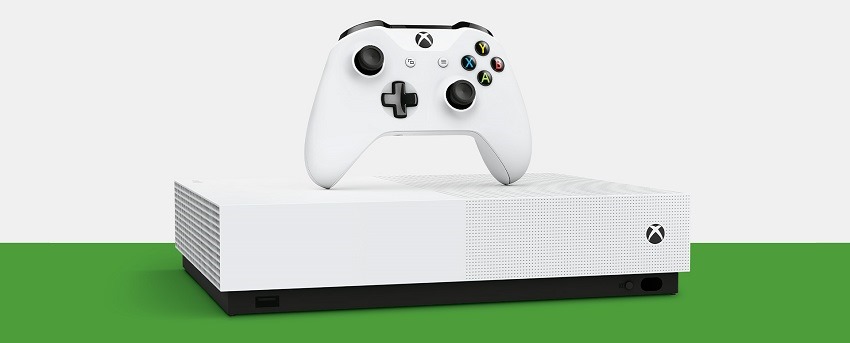 The current retail price for the Xbox One S all-digital edition is set at $250 in the US of A, with a May launch window. Currently, an Xbox One S will set you back R4000, so there's your price comparison point right there. I'll update the post as soon as we get official word on local pricing. The bigger news for me though, is how Xbox Game Pass is also looking to evolve.
Microsoft announced Xbox Game Pass Ultimate, a new tier of subscription which will throw in Xbox Live Gold as part of the subscription, for $15 a month. On its own, a subscription to Xbox Live Gold on a monthly basis sets you back $9.99 a month, whereas opting for three-month and annual subscriptions usually sees a few dollars/Randelas shaved in the process.
And I kind of like that. It's more convenient, the price point is fair and once again I'm convinced that the next couple of years are going to belong to Microsoft, whose foundation for the future of console gaming has been poured, smoothed over and allowed to set. Which is kind of better than the Xbox One's initial foundation work circa 2004:
Last Updated: April 17, 2019