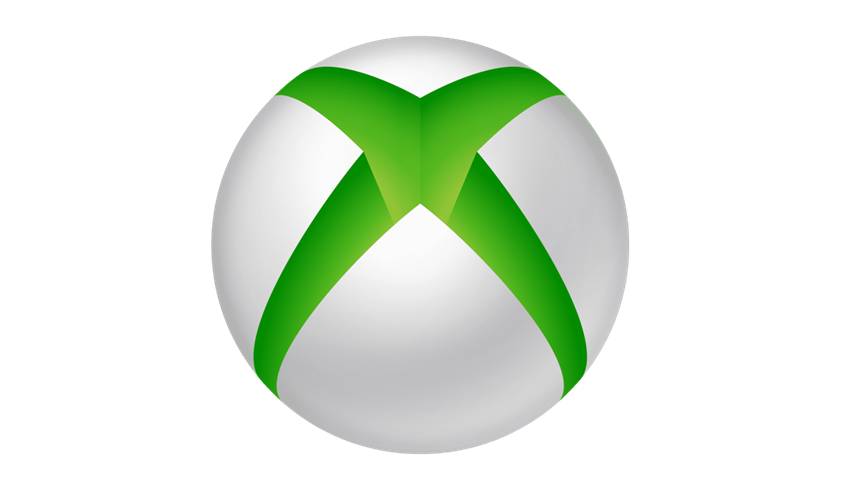 According to reports, there's a discless Xbox One S coming really, really soon. The rumour first gained traction when it was revealed by the perpetually reliable Thurrott in November last year. The rumour was given a second dose of validity when Windows Central corroborated those rumours last month, saying that it'd be called the "Xbox One S All-Digital Edition," and would be available after a "near-global simultaneous launch" in early May.
Now a German site has not only confirmed the system's release but also revealed that it'll ship with Minecraft, Forza Horizon 3 and Sea of Thieves pre-installed. There's also a picture of the thing, which looks…pretty much like an Xbox One S without the disc drive.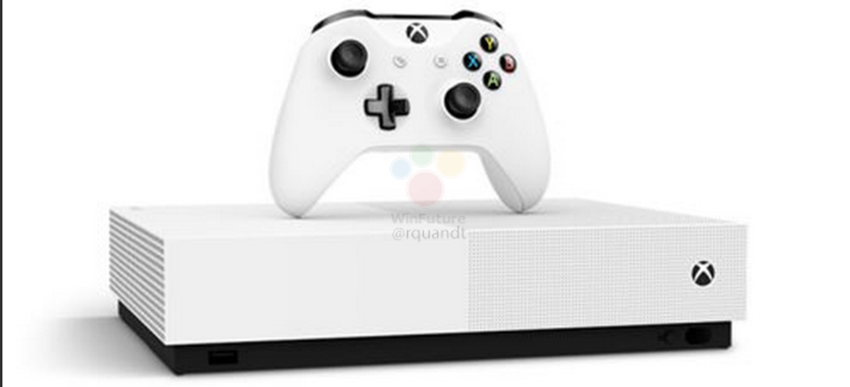 Image source: Winfuture
According to this report, Microsoft will officially announce the thing this week, with pre-orders going up tomorrow for a May 7 release date.
As we head into a future where games are streamed from the internet, a system like this makes sense, but it also makes sense right now. It's an excellent companion to Microsoft's Game Pass (which may soon be bundled with Xbox Live) allowing new console owners to download and play from a rotating list of hundreds of increasingly awesome games. It also makes a good value proposition as a Fortnite and Apex machine, especially if the lack of disc drive helps shave off some of the cost. Given that that's all newer gamers seem to be playing these days, it'll likely be the cheapest push into gaming – that when coupled with an affordable Game Pass subscription, means parents may never need to buy actual games ever again.
Last Updated: April 15, 2019