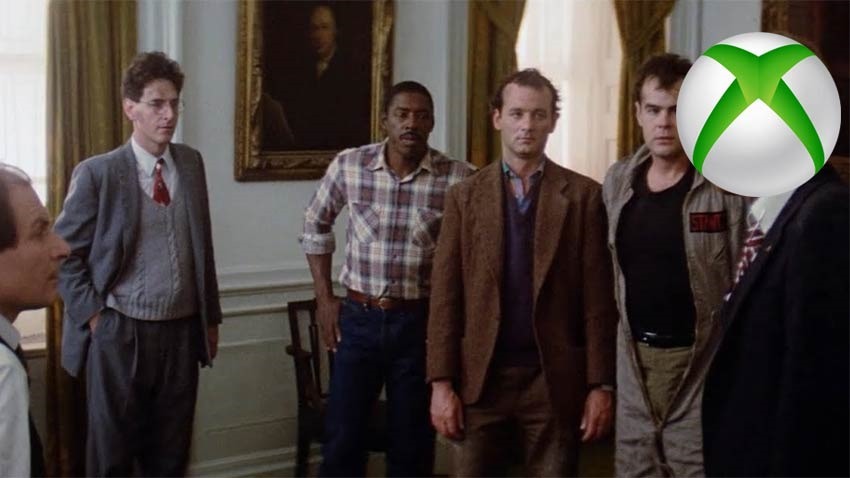 Last November, rumours of a discless Xbox One surfaced, heralded by the perpetually reliable Thurrott. The system would be codenamed "Maverick," to release some time this year. It would eschew the disc-drive to reduce costs.
Now Windows Central has corroborated those rumours with their own sources, who say that the console now has an official name, along with a release date. It'll be called the "Xbox One S All-Digital Edition," and will be available after a "near-global simultaneous launch" in early May this year. It's reported to be nearly identical to the existing Xbox One S, just without the slot for physical media. It's expected to come in at a sub $200 price point.
And it makes sense. More people are opting to go digital, with pricing and convenience playing a role. The only negatives to going completely digital are the inability to trade or swop games, the bandwidth necessary to download everything, and the fact that it'll destroy the local gaming industries in regions like ours that rely on third party distributors to sell physical copies of games.
With Microsoft leaning heavily into subscriptions like its fantastic Game Pass, releasing a cheaper console without the drive is a smart move. It also shows that the ill-fated PSP Go was ahead of its time. While a discless system will be cheaper, the people it'd rally benefit would probably like the ability to share and trade games. The thing could make an excellent secondary console away from the main entertainment hub though.
Last Updated: March 6, 2019