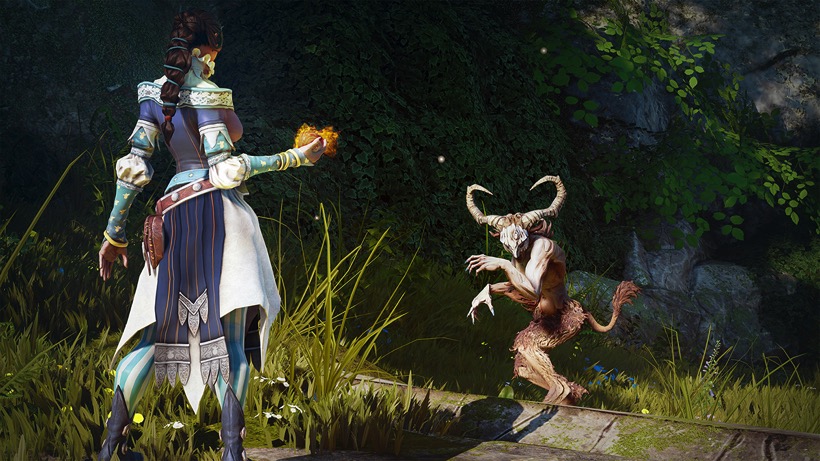 Back in March, Microsoft canceled Fable Legends and closed down Lionhead. It was sad news for the people who lost their jobs, and sad news for the industry – it's never good news when a studio shuts down, even if it makes sense from a business perspective. But could it have been avoided?
Over on Kotaku, it seems that Microsoft actually turned down a myriad of offers for Lionhead because of licensing issues. That's right, apparently publishers went so far as to file letters of intent to buy the studio, so what happened?
Why didn't it happen? One source close to Xbox claims it's because Microsoft would not sell the Fable IP along with the studio, despite offers that were in the range of hundreds of millions. "90% of the people interested just walked away at that point," said the source.

Without ownership of the IP, any company that bought Lionhead would have to publish new Fable games (or Fable Legends, if it had been salvaged) under a licensing agreement with Microsoft – not a favourable condition for anyone looking to make money from the franchise.
Essentially, Microsoft wanted to keep its hands clenched around the Fable IP – to the detriment of Lionhead studios. It's pretty normal for publishers to offer to buy studios before they close down, only for nothing to come of it. However, it's got to be particularly frustrating for those people who lost their jobs to hear that maybe they could have not only stayed employed, but continued to work on a franchise they enjoyed if only Microsoft were willing to sell it off. Fans of the franchise will also have to wait a very long time before getting any new hope of seeing more Fable.
With the closure of Disney Infinity and Fable, I have to wonder if other studios will also be showing signs of trouble soon. Is the industry as a whole struggling, or was there simply not enough interest in these particular games?
Last Updated: May 11, 2016