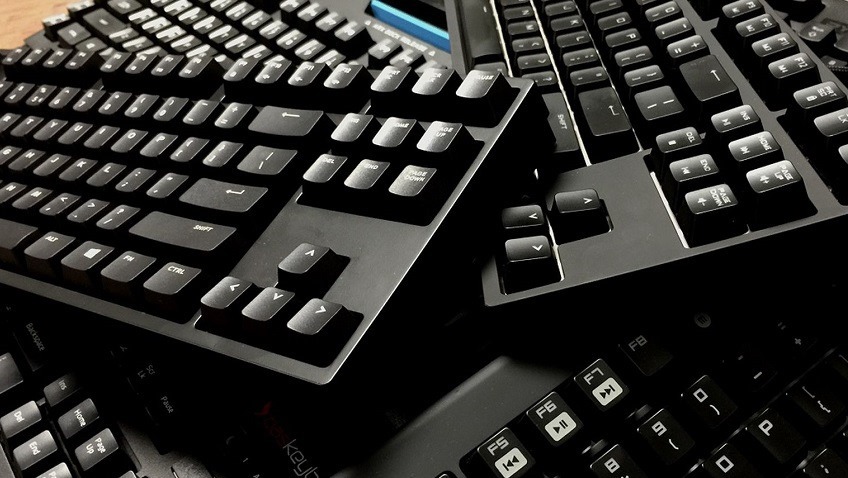 Keyboard and mouse support is something that Microsoft hasn't officially rolled out for the Xbox One, but it's not impossible either. A variety of adapters have allowed some players to trick the system into accepting them as controller inputs, giving great advantages in online play for twitch focused games. This is certainly a problem that Microsoft could solve with a patch to make the adapters obsolete, but they're choosing not to. And for good reasons.
Microsoft has said in the past how they eventually want to implement Keyboard and Mouse support themselves, but that doesn't mean they'll take action against unofficial methods now. Replying to some posts on Twitter, Microsoft's Mike Ybarra stated that banning the adapters would certainly level out online play, but it would also lock out players using the alternative control method for accessibility purposes. That's something the company won't do.
Developers have the choice to use APIs that detect and not allow these. It's up to them, but the capability is there. https://t.co/jE97R6oj0c

— Mike Ybarra (@XboxQwik) February 18, 2018
We could but there are helpful scenarios with these devices (accessibility for one). Our general approach is to empower the developer to manage their game how they want.

— Mike Ybarra (@XboxQwik) February 18, 2018
Ybarra mentioned that Microsoft hopes developers will start looking at the landscape of console controller inputs and implement their own systems to ensure cheating is kept to a minimum. A game like Gears of War 4 has cross-platform play between Xbox One and PC, and features servers that only function with either controller or mouse and keyboard inputs. Developers, as Ybarra suggests, should learn from something like this. Not locking out the control option entirely, but giving players the choice to choose where to use it.
That seems like the best solution too. A blanket ban isn't the answer here, but more options for online games are. It's more work that needs to be done on the development side, and official support would definitely help in properly identifying player control options. But for now, don't expect it to disappear.
Last Updated: February 19, 2018