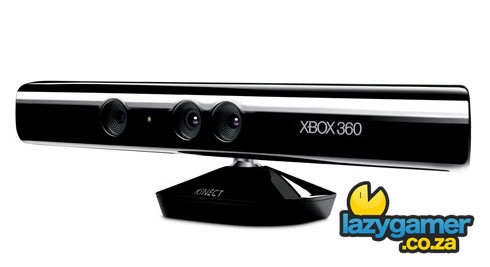 Numerous retailers have listed Microsoft's Motion-sensing peripheral at $149.99. Microsoft, of course have been keeping mum on the price, saying it'll be finalised by, and announced at this year's Gamescom.
That hasn't stopped the console manufacturer from listing the device at $149.99 on it's own website though.
The company's very own internet shopfront has Kinect pegged at $149.99 – so it's beginning to beco0me quite apparent that this may indeed be the device's launch price.
This is, I feel, far too much; particularly with the software that's been showcased thus far. At $150 US, we're looking at a likely local release price of at least R1500, nearly the cost of an arcade console itself. Analysts, including the perpetually wrong Michael Pachter, reckon the device needs to retail closer to $99 to capture that mass-market appeal.
Compared to a $90 couch, it's a bit of a hard sell.
Hopefully, as many of you have surmised, it's a sneaky Apple-esque tactic, and the device will launch at a more affordable price, leading people to believe it's "cheap"
Source : Kotaku
Last Updated: June 22, 2010