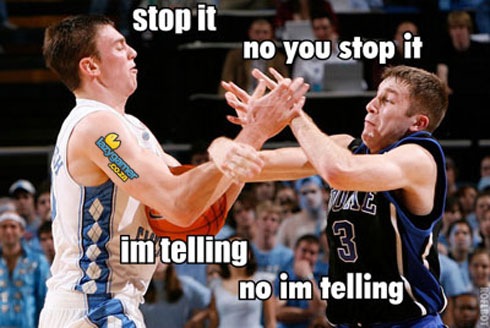 Looks like that antitrust lawsuit against Microsoft is about to go ahead – with a federal judge naying Microsoft's attempts at having the case against them dismissed.
Datel, you may recall, filed suit against the console manufacturer after an Xbox update rendered its 3rd-party unlicenced, reverse-engineered memory cards inoperable.
The company argues that Microsoft violates U.S. antitrust laws by forcing customers to rely on first-party accessories. First-party accessories that cost a whole bunch, too. Datel tried to circumvent the need to use expensive storage – but unfortunately they also circumvented Microsoft's security system and the official accessory licencing program – so I don't see the case having much merit in the end.
Of course, with the latest Xbox 360 update enabling the use of standard USB flash drives it's all moot, really. Still, that hasn't stopped Microsoft responding with a retaliatory lawsuit of their very own. they claim Datel infringed on it's patents in their "TurboFire" and "WildFire" wireless controllers.
Last Updated: April 29, 2010