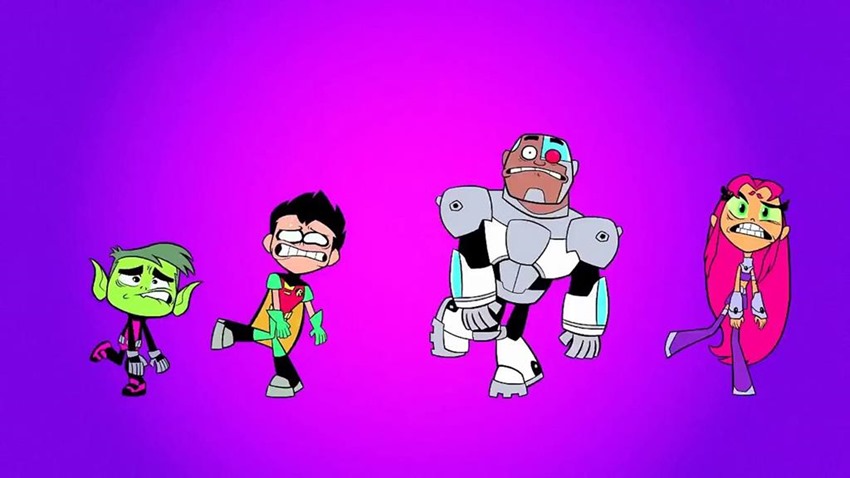 E3 is kind of like a carnival these days, isn't it? It's that one time of the year when fans can get excited, set their clocks and wait to be dazzled by a few days worth of announcements. And then complain bitterly about them afterwards. HEYOH! Unlike previous years, E3 now rolls out these announcements over a weekend of press conferences, giving gamers a chance to catch their breath and light up a cigarette after a show that succeeds in delivering a good presentation.
Essentially Dinner For One but for gamers, the E3 press conference gauntlet had a few traditions. There's the obligatory bingo card (Asymmetrical multiplayer, Bingo!), EA trotting out a sportsball person to talk about FIFA and Ubisoft being delightfully mad. Microsoft used to be the running joke in the press conference line-up, a heavyweight gaming brand that was focused on TV shows instead of actual games.
Over the last couple of years since Xboss Phil Spencer took over the brand, things have changed for Microsoft. Their E3 press conference has evolved into a blitzkrieg of trailers that highlight third-party and first-party games for the Xbox One and PC, a show that has minimal waffling and maximum excitement.
Last year's show was especially good, a highlight reel of expected and new games for team green. This year? That show is going to run a full two hours. Basically this:
The news comes from the official Xbox Brasil YouTube channel, where the bladder-bursting schedule time was revealed. So what will Microsoft show off this year? With Sony skipping this year, Xbox has plenty of third-party content to show off, as well as a chance to reveal more on indie developers and their own first-party games such as Gears of War 5, the next Forza Motorsport and Halo Infinite.
According to a recent leak over on NeoGAF (Yeah it's still alive), the show will finally confirm the existence of the next generation of Xbox consoles, but don't expect to see these new machines unveiled on stage. Here's the leak for the press conference, but seeing as how things can change at the eleventh hour, take it with a pinch of salt:
Halo Infinite – New trailer, scheduled for 2020 holiday season release
Gears 5 – Full gameplay to be shown off, coming out in September
Gears Tactics – New trailer and release date
Forza – Turn Ten might skip a release this year so that the next Xbox has a Forza Motorsport game to launch with, while Forza Horizon 4 will get new DLC
Ori and the Will of the Wisps – New trailer and release date
Bleeding Edge – New project from Ninja Theory, billed as a cross-gen sci-fi game
The Outer Worlds – New trailer and release date
Cyberpunk 2077 – New gameplay trailer and rough release date reveal
Age of Empires 4 – New gameplay reveal for a 2020 release date
Fable Reboot – Will be teased for the next-gen Xbox consoles, 2021 release date
Sea of Thieves – New content reveal
Battletoads – New trailer and release date reveal
Project xCloud – Loooooots of info on this
Next-Gen Xbox – A glimpse at the specs, but not the consoles themselves
Capcom reveal – Capcom intends to keep fans happy, with their next reveal being a game that has been in remaster demand. Dino Crisis anyone?
Third Party Games – Trailers, so so many trailers
I'm going to need a big cup of coffee for the night ahead. If you're keen on staying up to an ungodly hour for some of these press conferences, here's the full schedule right here for you to look at.
Last Updated: May 27, 2019