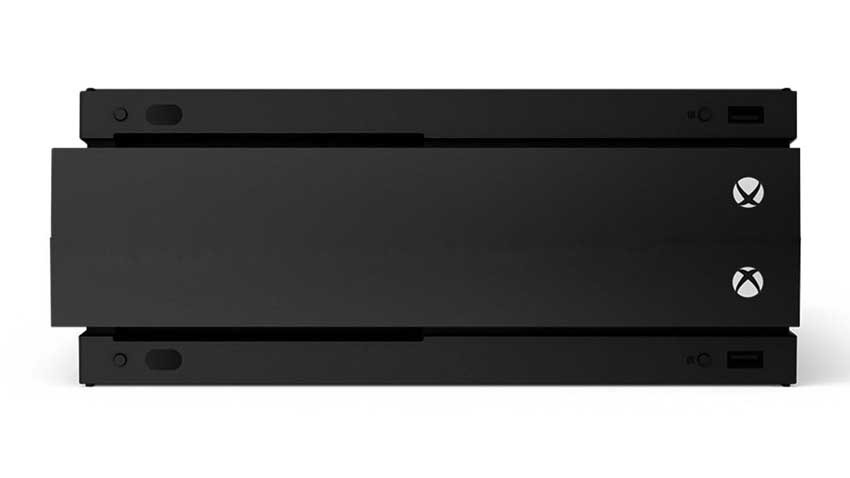 I'm kind of excited to see what the Xbox One will be capable of…in the next three years. I still think the Xbox One X is the best third-party console around presently, but you can't deny the fact that Sony has dominated the first-party gaming space this generation. Progress takes time however, and with numerous new studios now joining the Xbox One brand to craft exclusive new games, I think that particular console brand is going to go from strength to strength in the future.
Even with some heavyweight talent behind them, Microsoft is still likely to struggle in one market that has always been a Sony and Nintendo stronghold: Japan. Team green has never truly managed to establish a beachhead in the land of the rising sun, with weekly sales of the Xbox One being utterly dismal in comparison to any other gaming hardware sold there.
That might change with the next generation of Xbox consoles. Speaking to Famitsu Magazine via Game Rant, Spencer detailed how the Nextbox (currently operating under the codename of Scarlet) was being developed in conjunction with ideas from the Japanese game development community. Spencer travelled to Japan recently, to gather insight for the console and to find out what exactly developers on the other side of the world want to see bundled into the machine.
I hope it wasn't tentacles.
Even if Microsoft can create a console that appeals to Japanese audiences and offers a few exclusive games in the same vein as what the Xbox 360 had to offer so many years ago, they're still going to have their work cut out for them. Still, I'm keen to see exactly what Microsoft envisions for the future. Especially if recent rumours point towards a machine that is capable of making games not only look better, but also load up quicker as well.
Loading screens are so 2018.
Last Updated: July 5, 2018