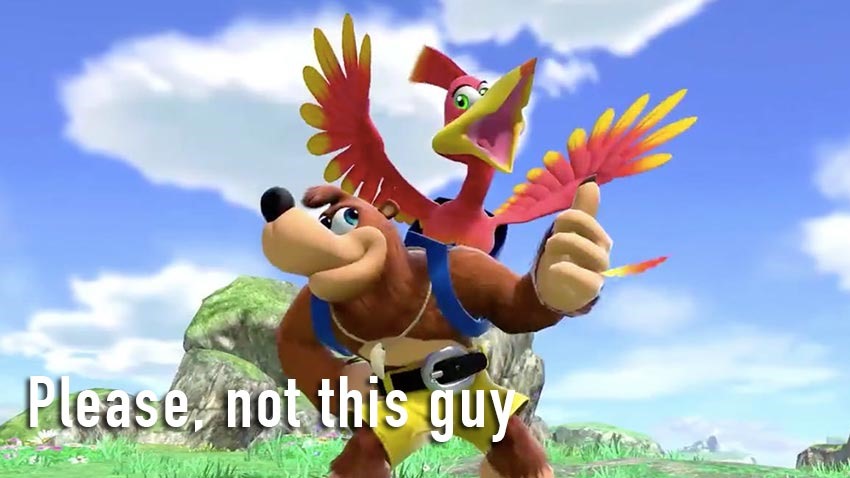 It's X019 tonight! Microsoft's annual celebration of all things related to Xbox kicks off at 10PM CAT, and while previous years might have been a bit light on content it looks like Xboss Phil Spencer's efforts to grow the Xbox brand's first-party slate by snapping up numerous publishers is about to pay off. That's the word according to industry insider Daniel Ahmad, who says that tonight's event will show off a brand new IP from Outer Worlds developer Obsidian, and something from Rare as well.
Gods I hope it isn't a new Banjo Kazooie game. Ahmad reckons that Game Pass will also be getting the spotlight treatment, as Microsoft reveals what new games are coming to the service in the months to come:
Microsoft has also been teasing the reveal of Age of Empires 4, so here's to a proper look at the next chapter in one of the finest strategy series ever made now that Relic Entertainment is handling that job. Wolololololo yo:
We'll be covering X019 tonight, so stay up past your bedtime and see what the future holds in store for Xbox. There's a rumour going around that Devil May Cry V will be adding some sort of PvP content to its delightfully devilish gameplay, so I'm already down for that.
Last Updated: November 14, 2019