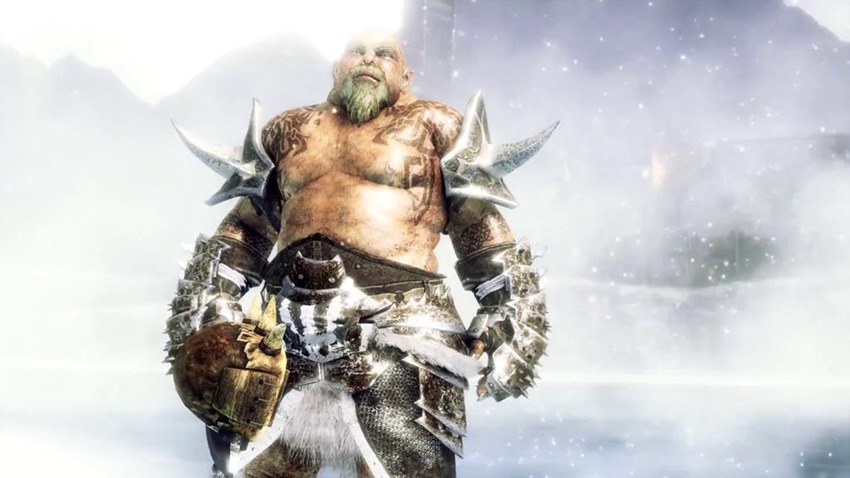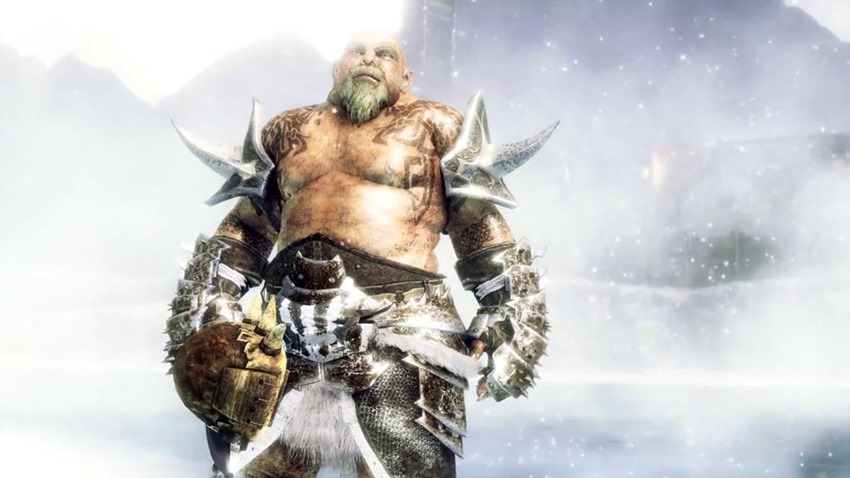 What should have been a relatively smooth road for Middle-Earth: Shadow of War has been kind of bumpier than a face a day after it received a shave that was decidedly against the grain. While the discussion of loot boxes and microtransactions in a top-budget game aren't exactly exclusive to Shadow of War, its usage of a recently-deceased developer at Monolith Studios in the form of a paid-for DLC character certainly did raise some eyebrows.
The intention behind the Mike 'Forthog' Forgey DLC was noble, but the methods were questionable at best with many people claiming that Warner Bros. Interactive was grossly profiting from this supposed gesture of goodwill that was meant to benefit the Forgey family. What's a publisher supposed to do then, despite claims that it would receive zero percent of the cash generated from the sale of a Hail-Mary Orc character in Shadow of War?
Make him a free add-on. An official announcement from Warner Bros. Interactive has detailed how the Forgey DLC will be a free downloadable character for Shadow of War, with the Forgey family receiving a direct donation from the publisher instead. "For absolute clarity; our intention was always to give all profits from the DLC, worldwide to the Forgey family," Warner Bros. Interactive wrote in their announcement.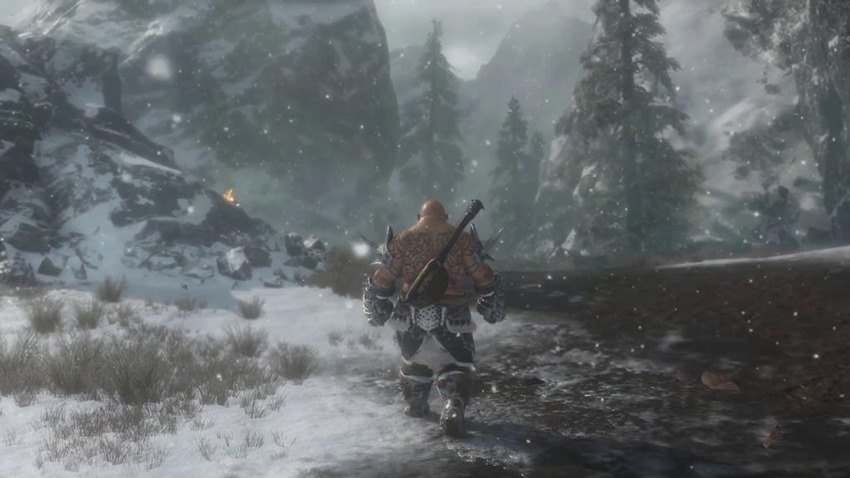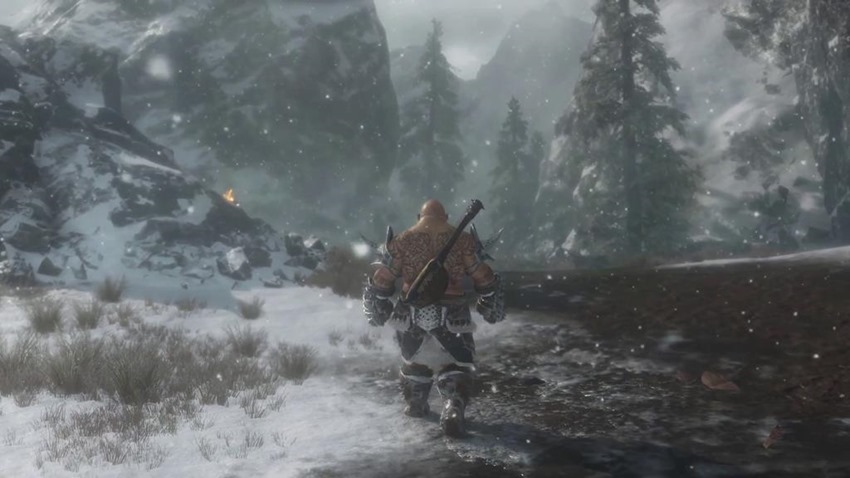 We now recognize that tying our donation to sales of the DLC was not the best way to achieve our goal of offering financial support to the family and creating a lasting memorial to Michael Forgey. We sincerely apologize to the fans and to the Forgey family for the confusion we created. To ensure the two original aims are still met and to provide transparency to the community, Warner Bros. Interactive Entertainment will instead make a donation directly to the Forgey family. The DLC will be withdrawn from sale and will be a free download for owners of Middle-earth: Shadow of War.
That being said, fans can still donate to the Forgey family, through the Your Caring website. It's a solid gesture from Warner Bros. Interactive, as the original message was swallowed up by confusing wording, the silly regional laws of the US and the taxes involved with hosting DLC on the Sony and Xbox platforms.
A gesture that should make for a smoother path ahead of the October 10 release of Shadow of War.
Last Updated: September 27, 2017