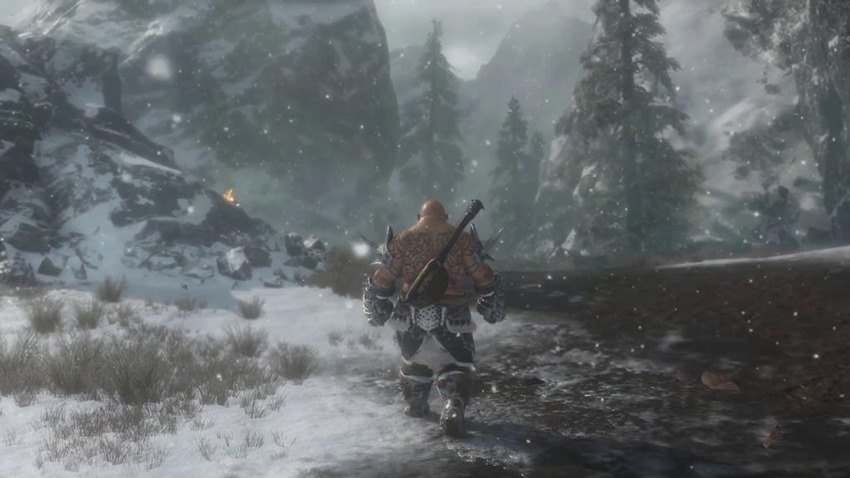 With just over a month left on the calendar before Middle-Earth: Shadow of War hits the ground running, the current marketing push for Monolith's follow-up to 2014's Shadow of Mordor has been…odd. Sometimes amping up the usual sequel values of bigger and orkier, sometimes producing comedy gold with trailers highlighting an Orc faction hellbent on having enough bling to attract a dragon over, Shadow of War does have the habit of sending out mixed messages to fans.
And then there are the more touching moments, like the reveal of a brand new character within the sequel. Not just another new face, or a reimagining of a literary character but with an X chromosome, Shadow of War's latest trailer is more personal for Monolith. Check it out below:
Yup, that's executive producer Mike "Forthog" Forgey, whose battle with the Glioblastoma cancer eventually claimed his life. While it's not unusual for video games to hide a few links to developers or fans who died before a game could be released (Final Fantasy XIV has a tribute to David Bowie while Borderlands 2 has NPC Michael Mamaril hand out free guns in remembrance of the fan), Forgey's inclusion comes with a price attached.
"We lost Mike to cancer during the development of Shadow of War, and we want to remember and honour him with a little bit of immortality in Mordor," Monolith said in a press statement.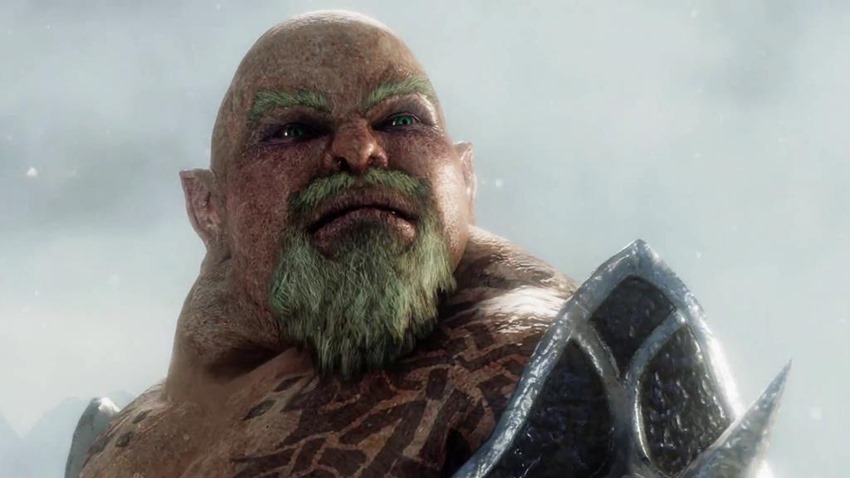 The legendary Forthog Orcslayer is our way to continue having Mike leap into battle and save us when we're down.
Which means that you can support charity with a purchase of Forthog Orcslayer, with every purchase resulting in $3.50 being donated to Forgey's family until December 31, 2019. A nice touch, for a character who looks like he'll be saving my fat from the fire quite often in the early hours of Shadow of War. It's a nice touch, and way better than that time Geoff pretended I was dead in 2014 and Monolith created Ratbag with which to immortalise me in Shadow of Mordor.
Last Updated: September 1, 2017